I am falling behind on writing about my travel adventures. My latest travel post is from my time in Kerala, India which I visited between November 27th-30th. Since then I've been to a couple more cities in India (Ooty, Mumbai), left India on December 7th, then went to Thailand for 10 days and spent some time in Krabi and Bangkok. After that I spent an amazing week in Vietnam over the holidays, where I stayed with a close friend's Dad, who runs an English school for locals. I got to meet so many amazing people there who took me around the local city, and it was one of the most fun weeks I've had on my trip so far.
Now I'm writing this from a Starbucks in Tokyo. I'll be spending 3 weeks in Japan before heading to China to spend Chinese New Year with my relatives for the first time since I was 5!
Here's a brief digest of my travels since my Kerala post. There's so much that I've learned and experience that I want to write about and so many more photos to share but I don't think I'll be able to catch up while I'm in Japan because there's just so much to do and explore. I'll have a TON of downtime in China though as I'll be staying with family for 3+ weeks with not much to do. I plan to catch up then.
---
Ooty, Tamil Nadu, India - December 1st, 2018 to December 4th, 2018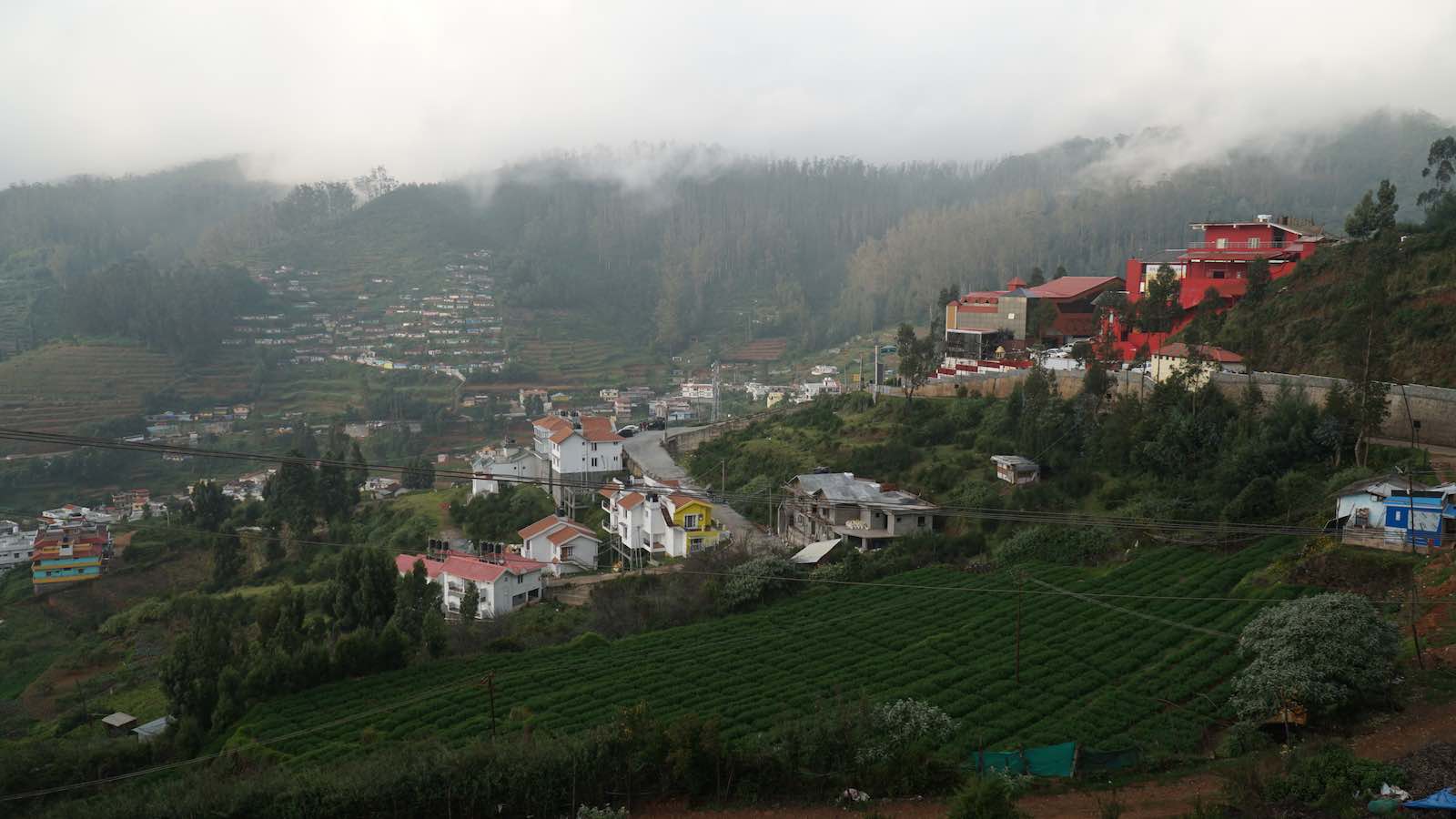 ---
Mumbai, Maharashtra, India - December 5th, 2018 to December 8th, 2018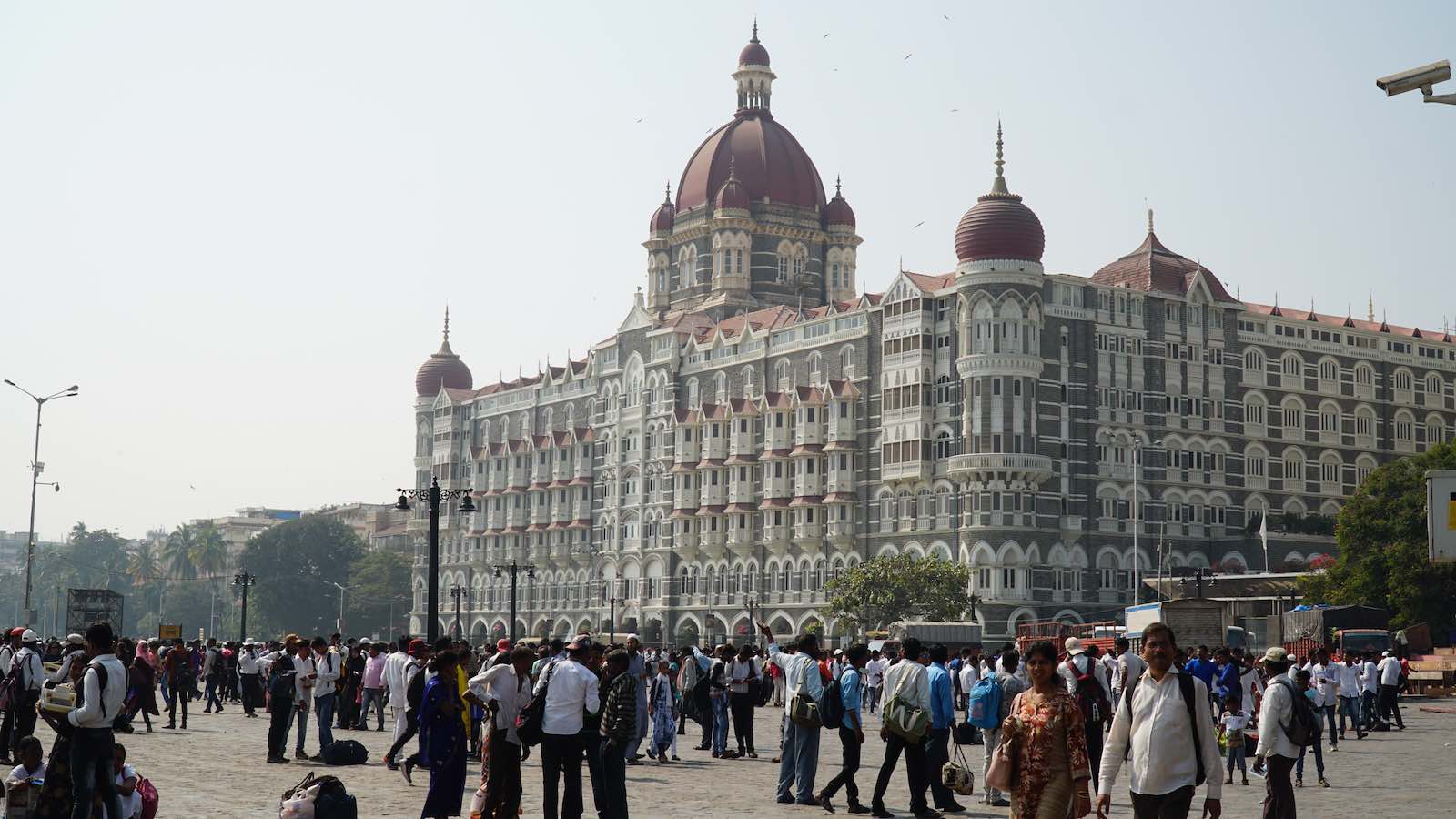 ---
Krabi, Thailand - December 9th, 2018 to December 14th, 2018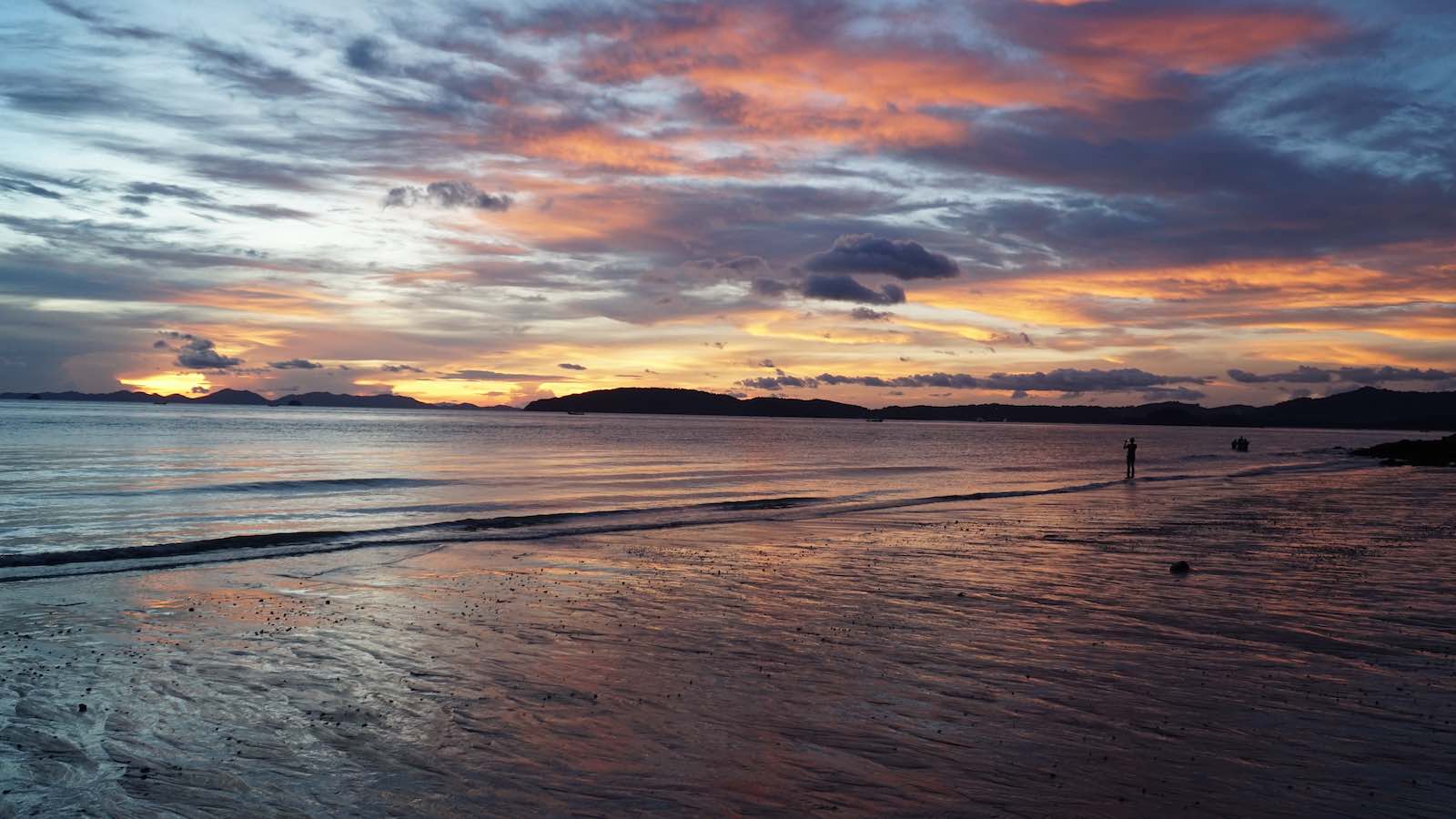 ---
Bangkok, Thailand - December 14th, 2018 to December 18th, 2018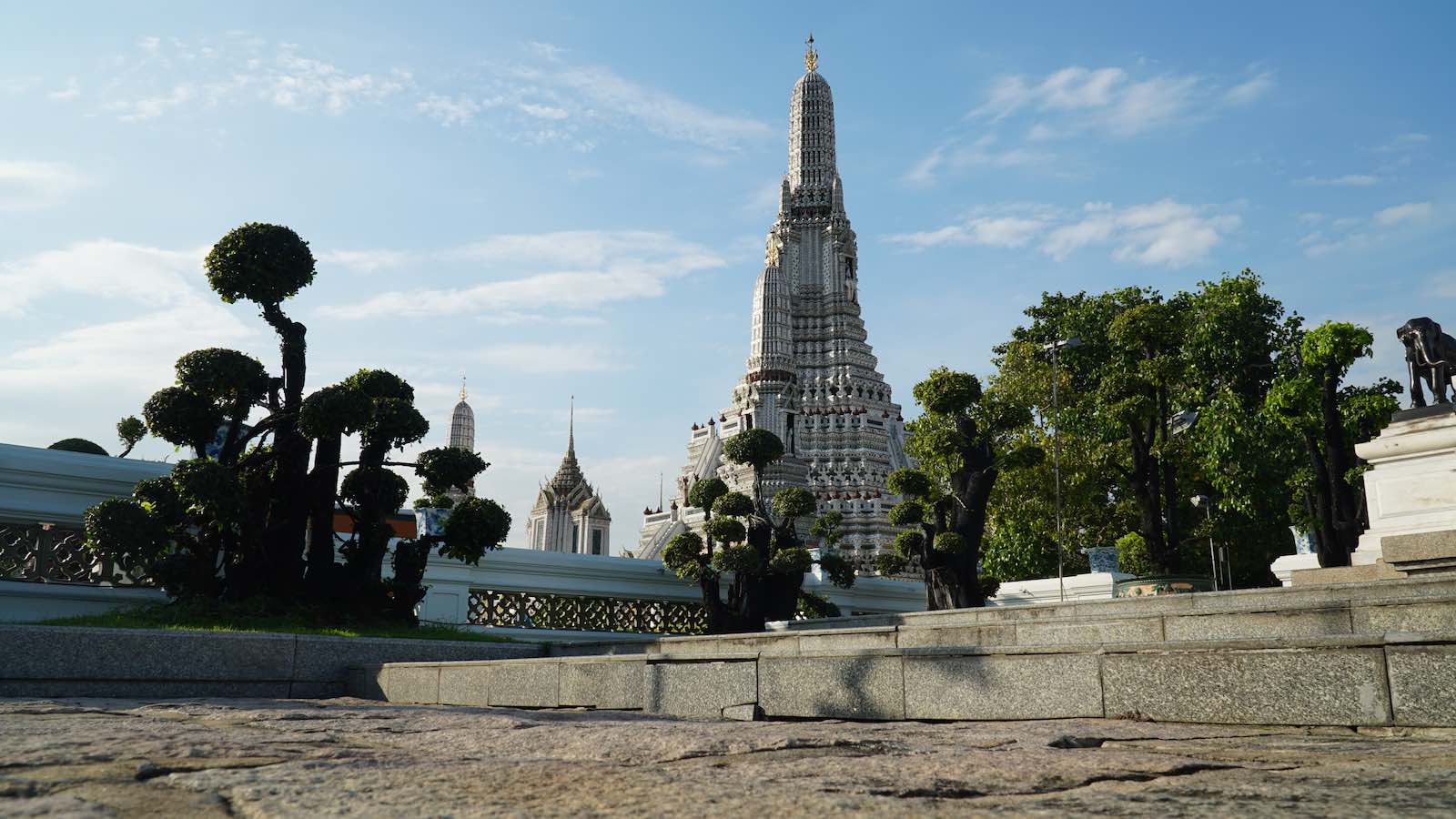 ---
Hai Phong, Vietnam - December 19th, 2018 to December 26th, 2018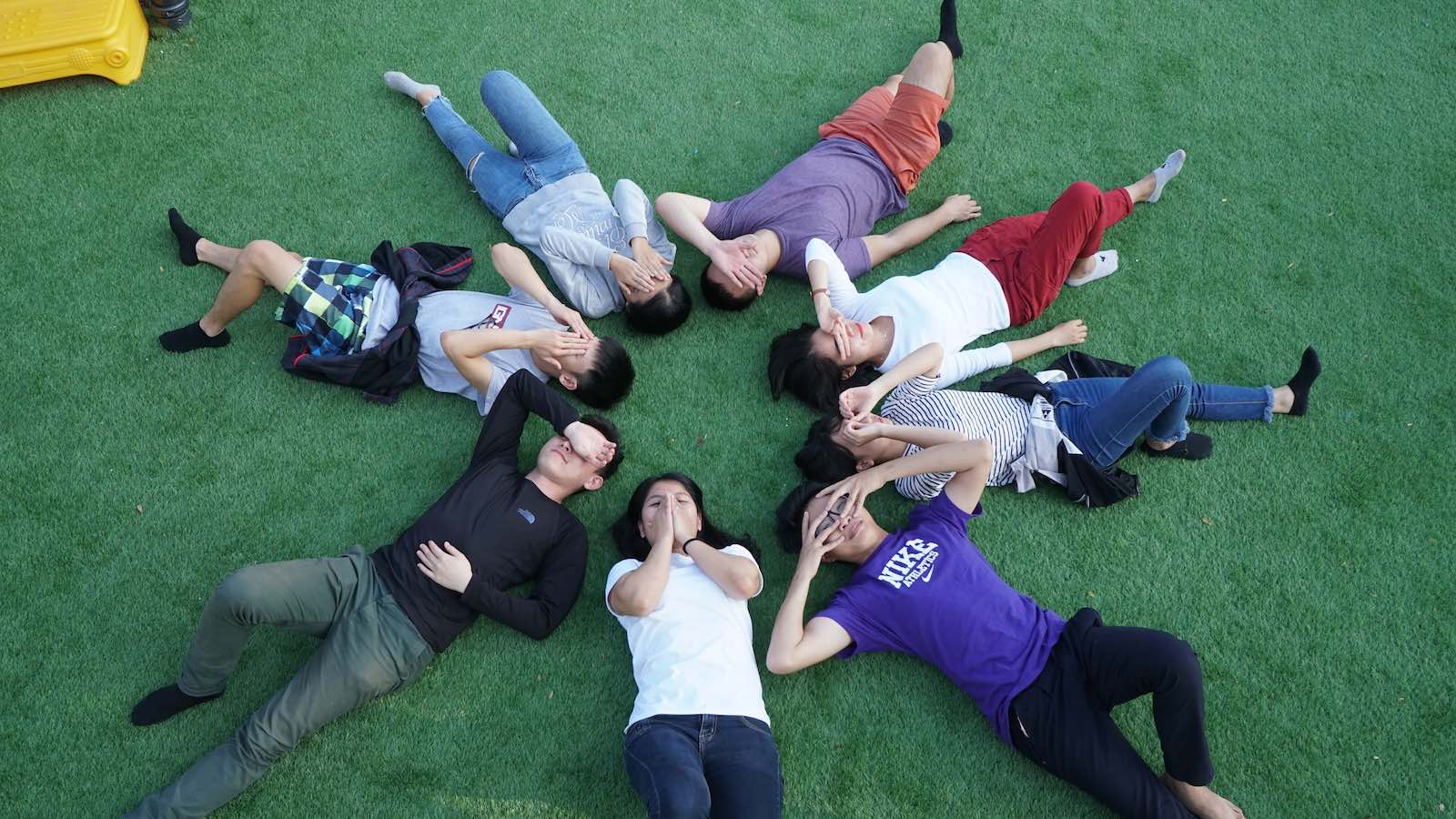 ---
Tokyo, Japan - December 27th, 2018 to January 18th, 2018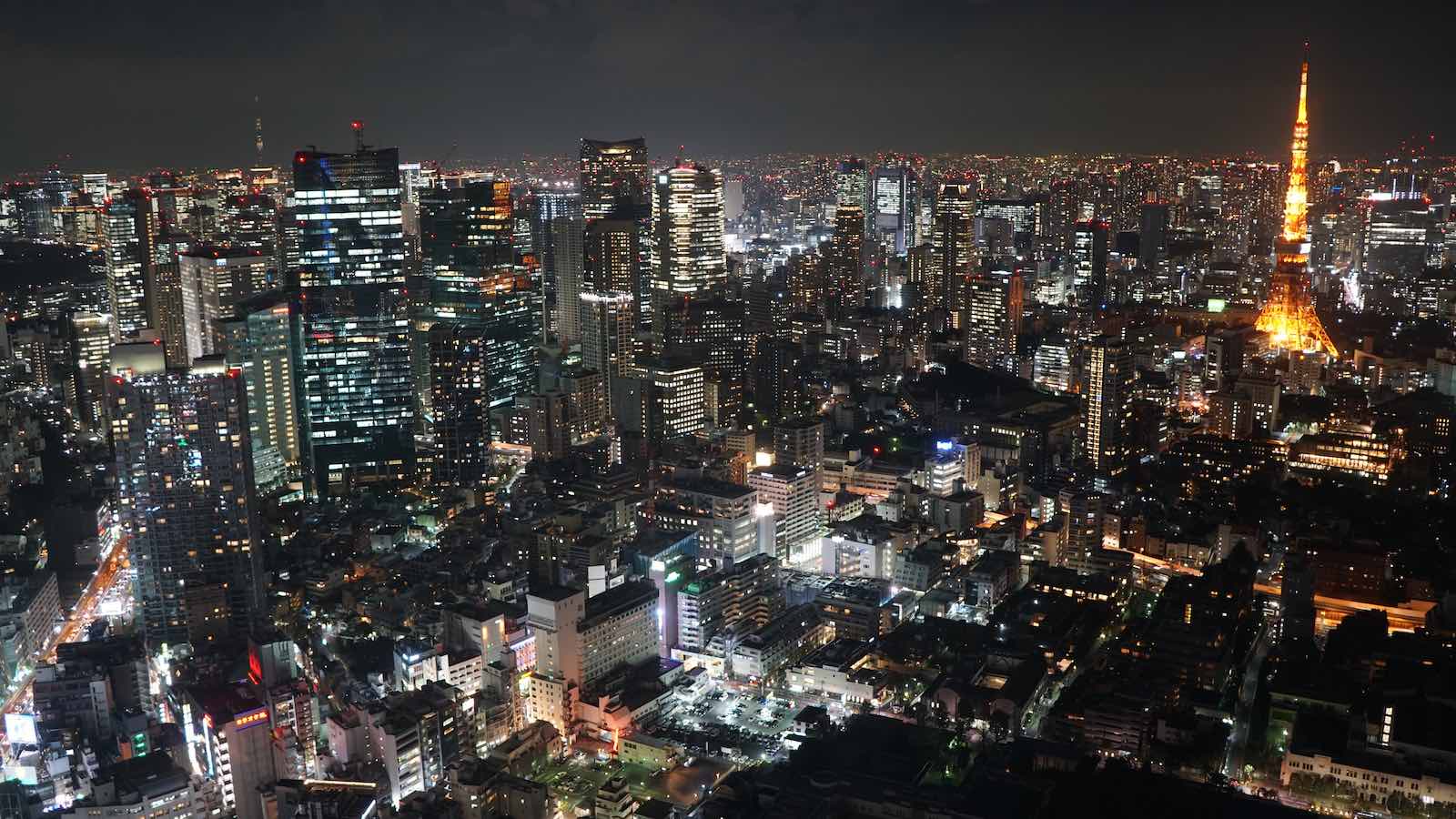 ---
I'll still be writing posts here and there while I'm in Japan but I plan to spend a lot more time writing and sharing more in depth stories, experiences and things I've learn while I'm in China with family. I'm headed there a couple weeks before Chinese New Year to avoid the rush, with no plans aside from slowing down and working on my personal projects.