I headed to Japan after spending Christmas in Hai Phong, Vietnam. I was looking forward to getting out of the sweltering heat of Southeast Asia and not having to constantly be on guard for mosquitoes. I planned on staying for a month in Japan, and I had the JR pass which meant that I could ride as many trains as I wanted during a three week period. It was the perfect environment to explore and backpack freely around the country.
I flew into Osaka but immediately took a train to Tokyo. My game plan was to make my way north until I got tired or it got too cold, then loop back down, eventually ending back in Osaka because I had to fly out of there.
Here are some stories and photos from my time in Tokyo where I ended up seeing familiar faces from back home for the first time in 4 months, stumbled upon a huge manga convention, caught the sunset from a serene island park, and nearly became stranded and homeless in Tokyo the day before New Years Eve.
---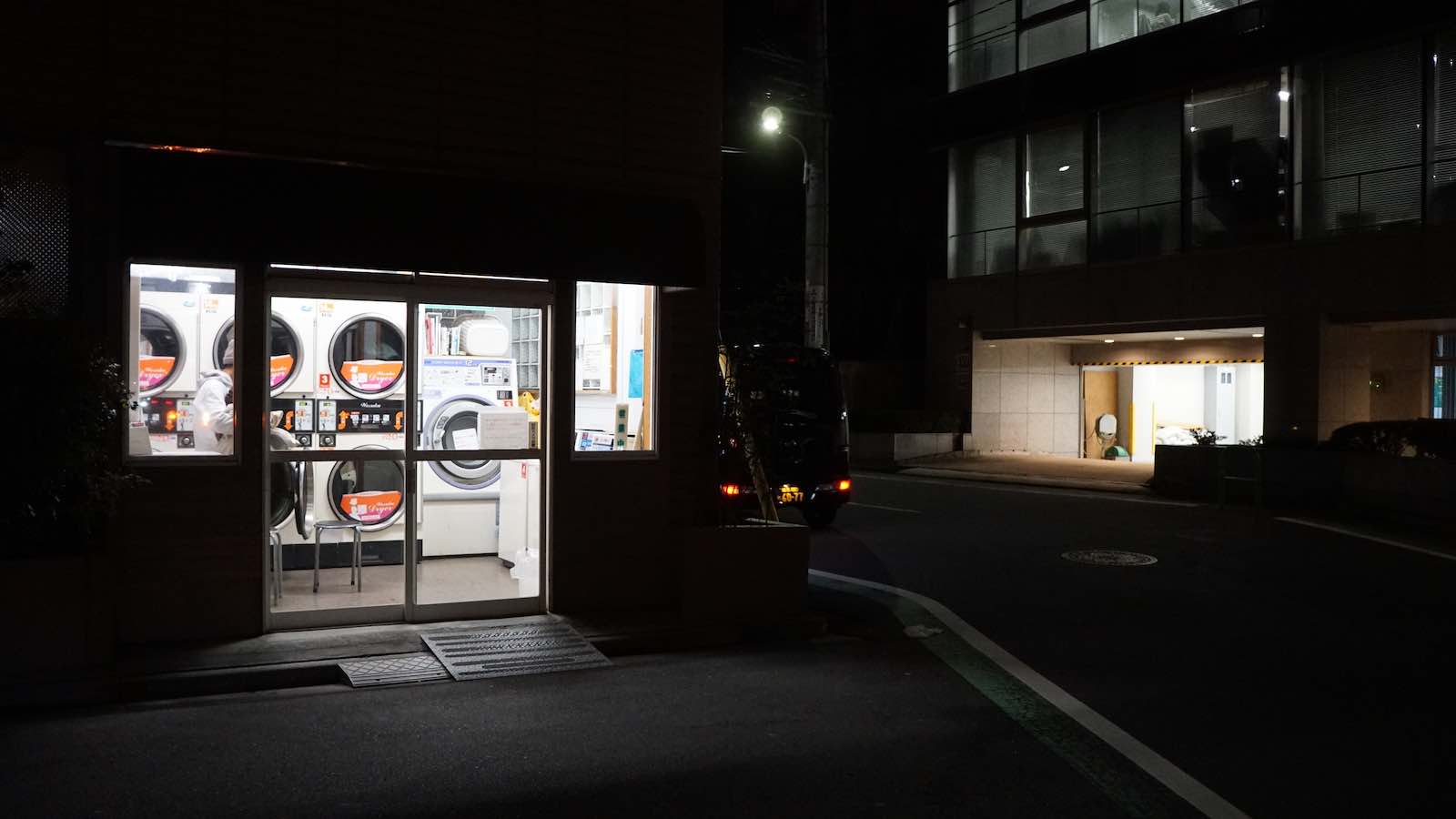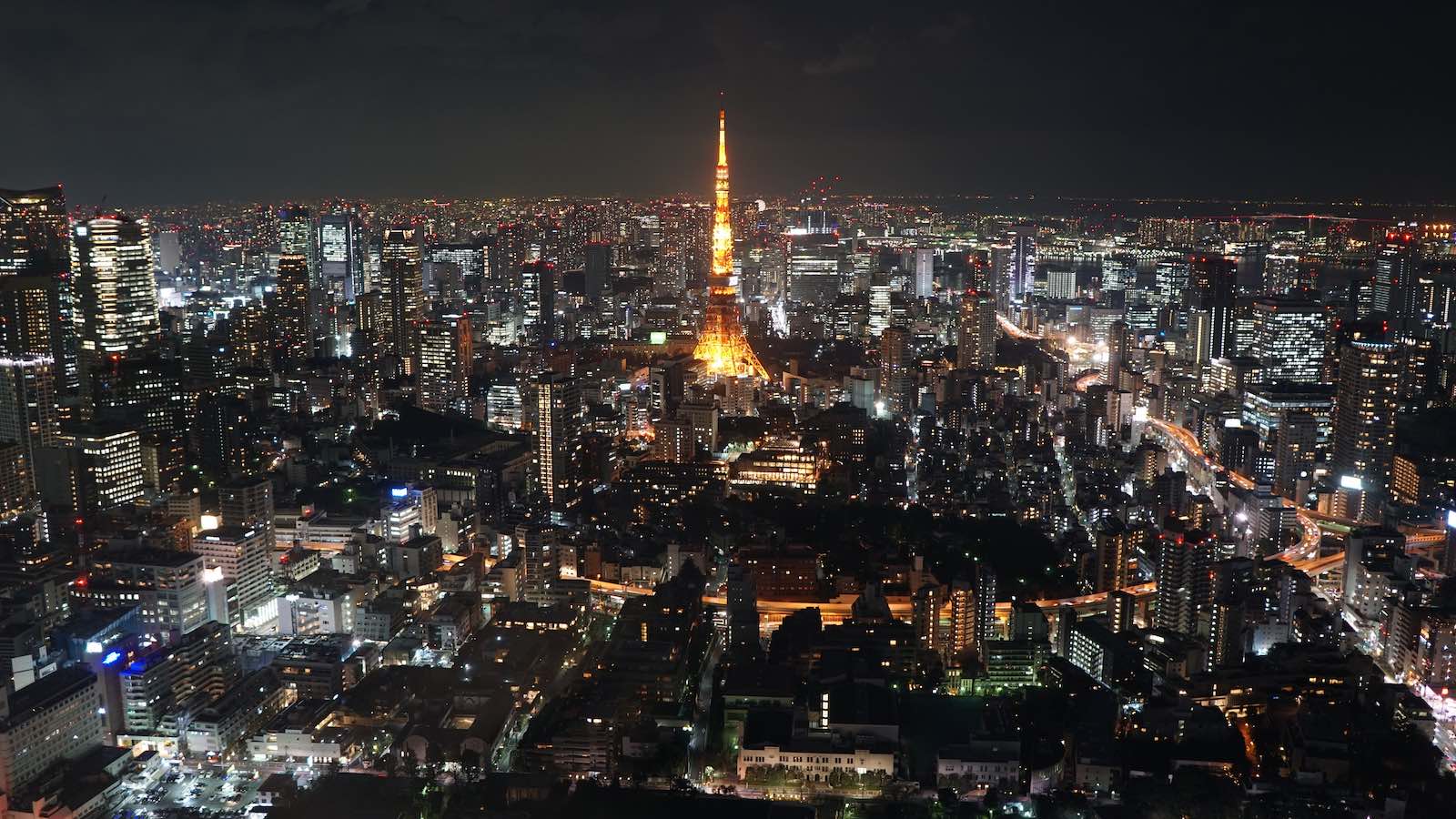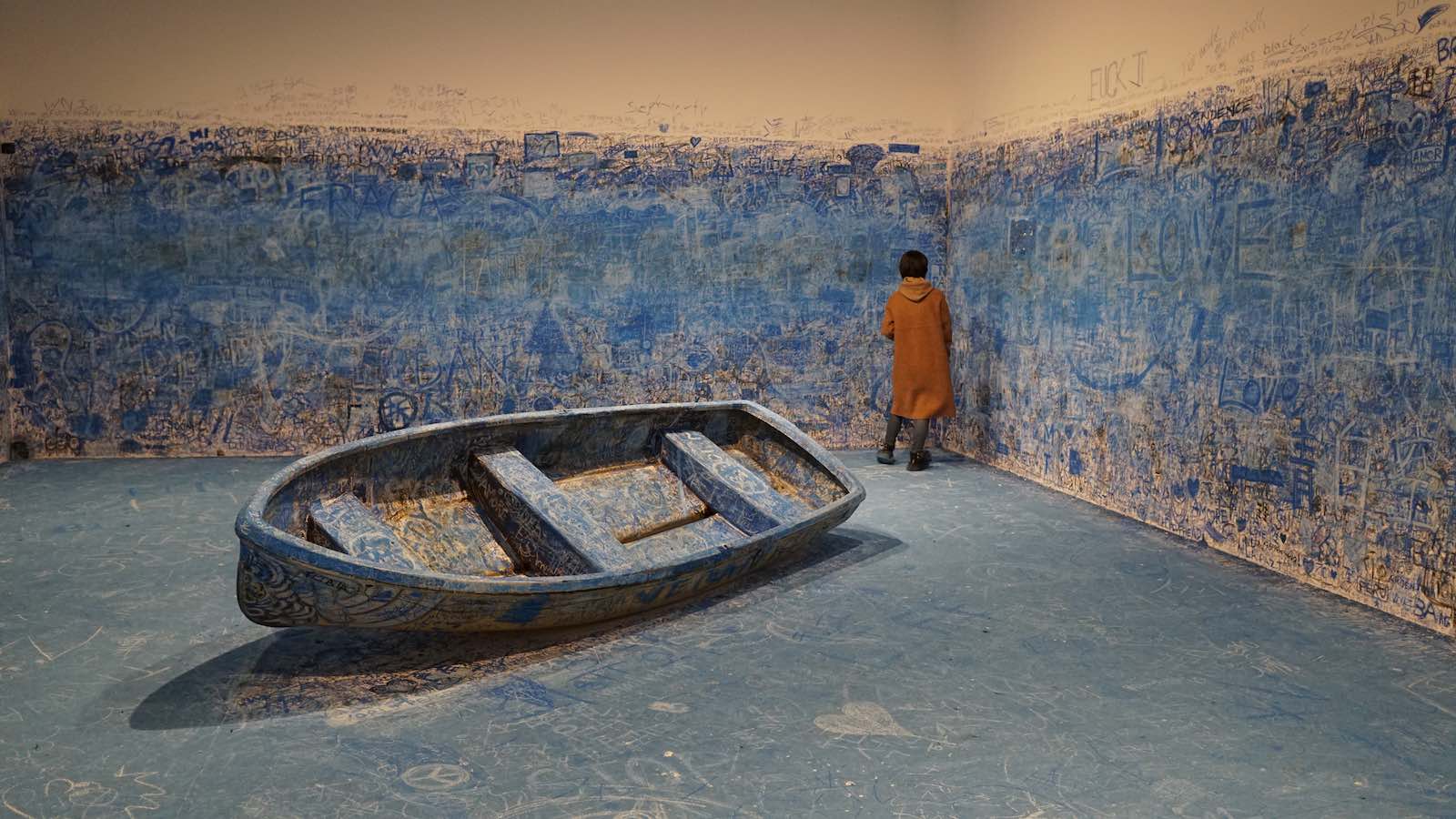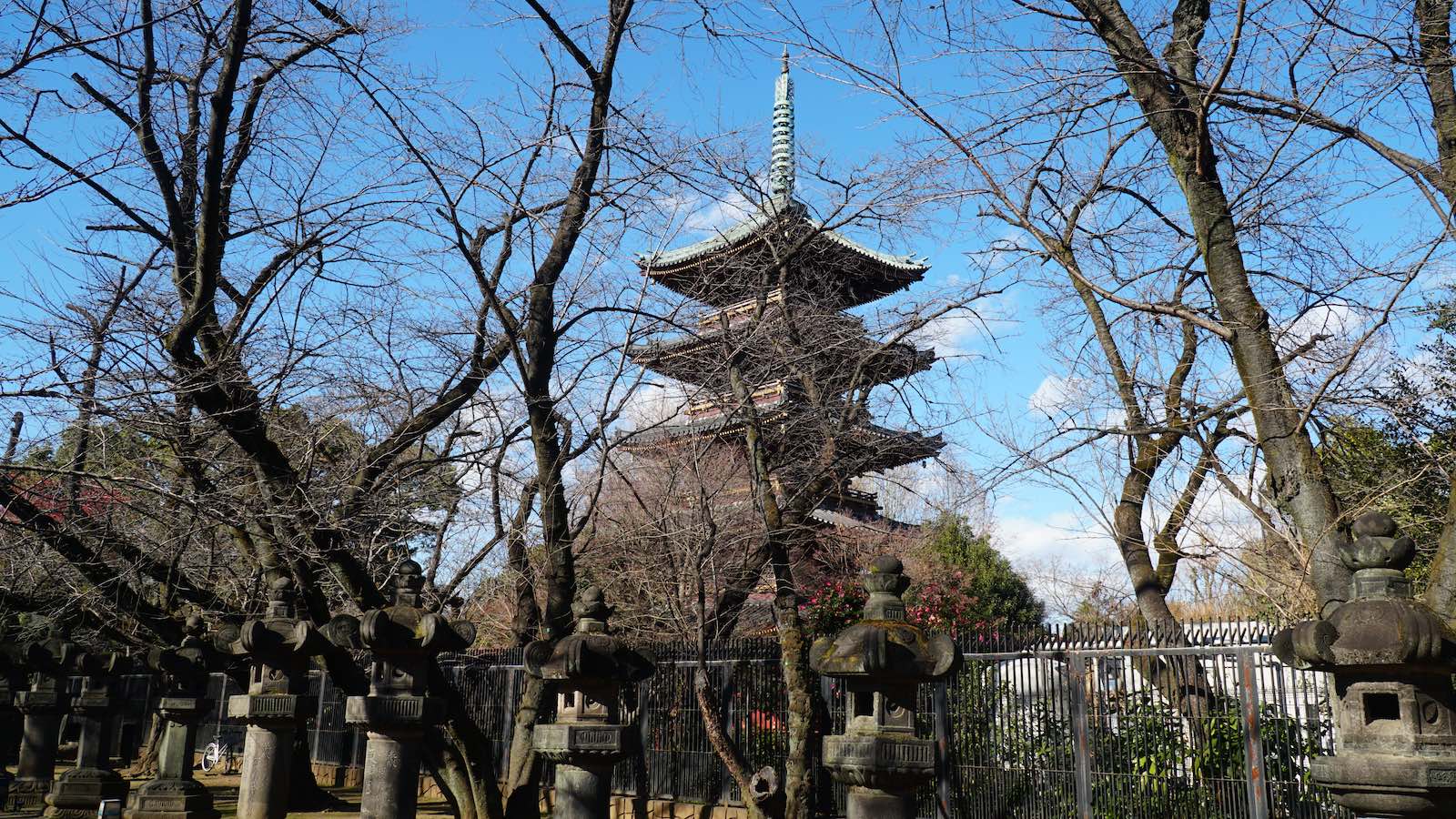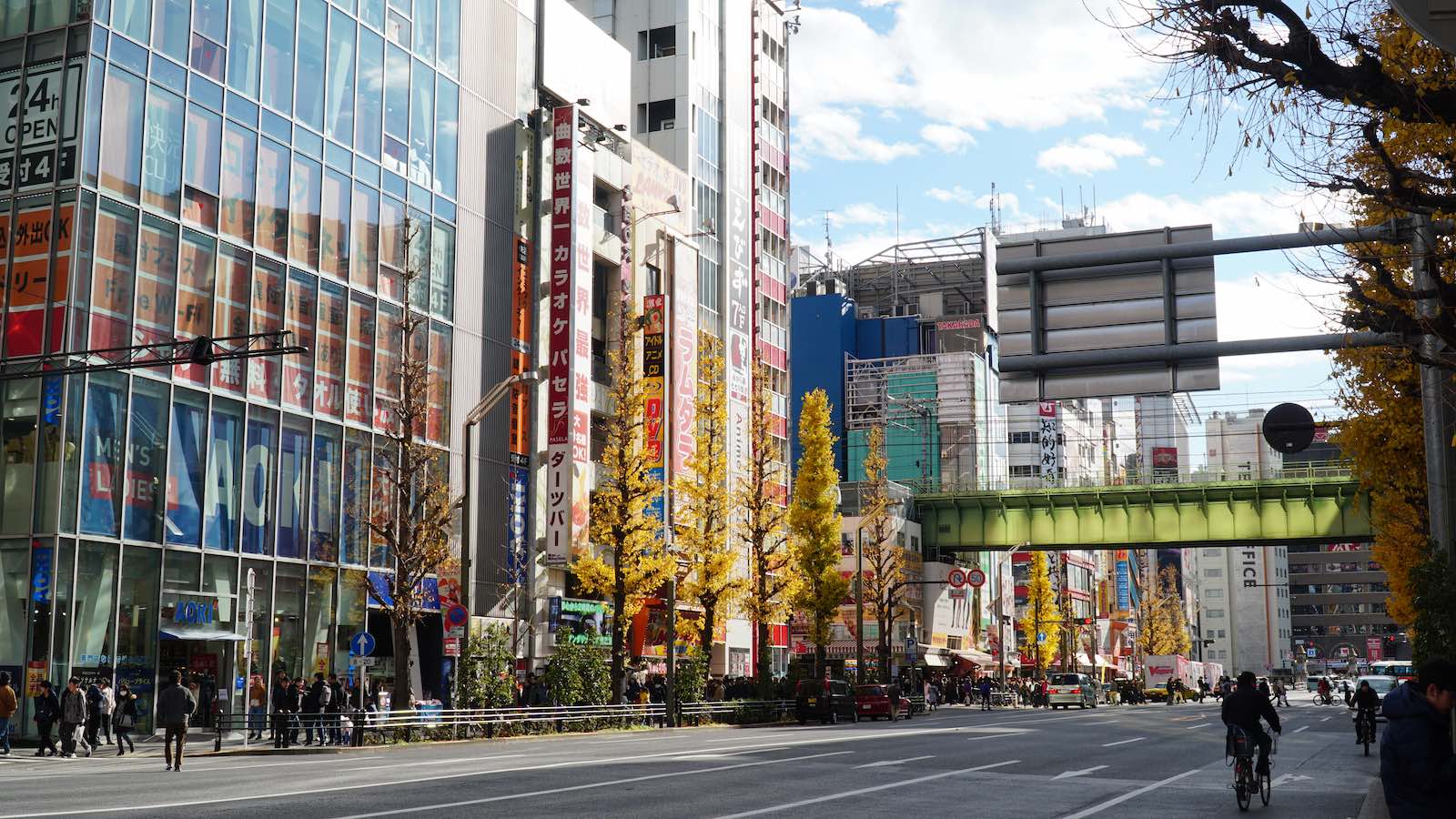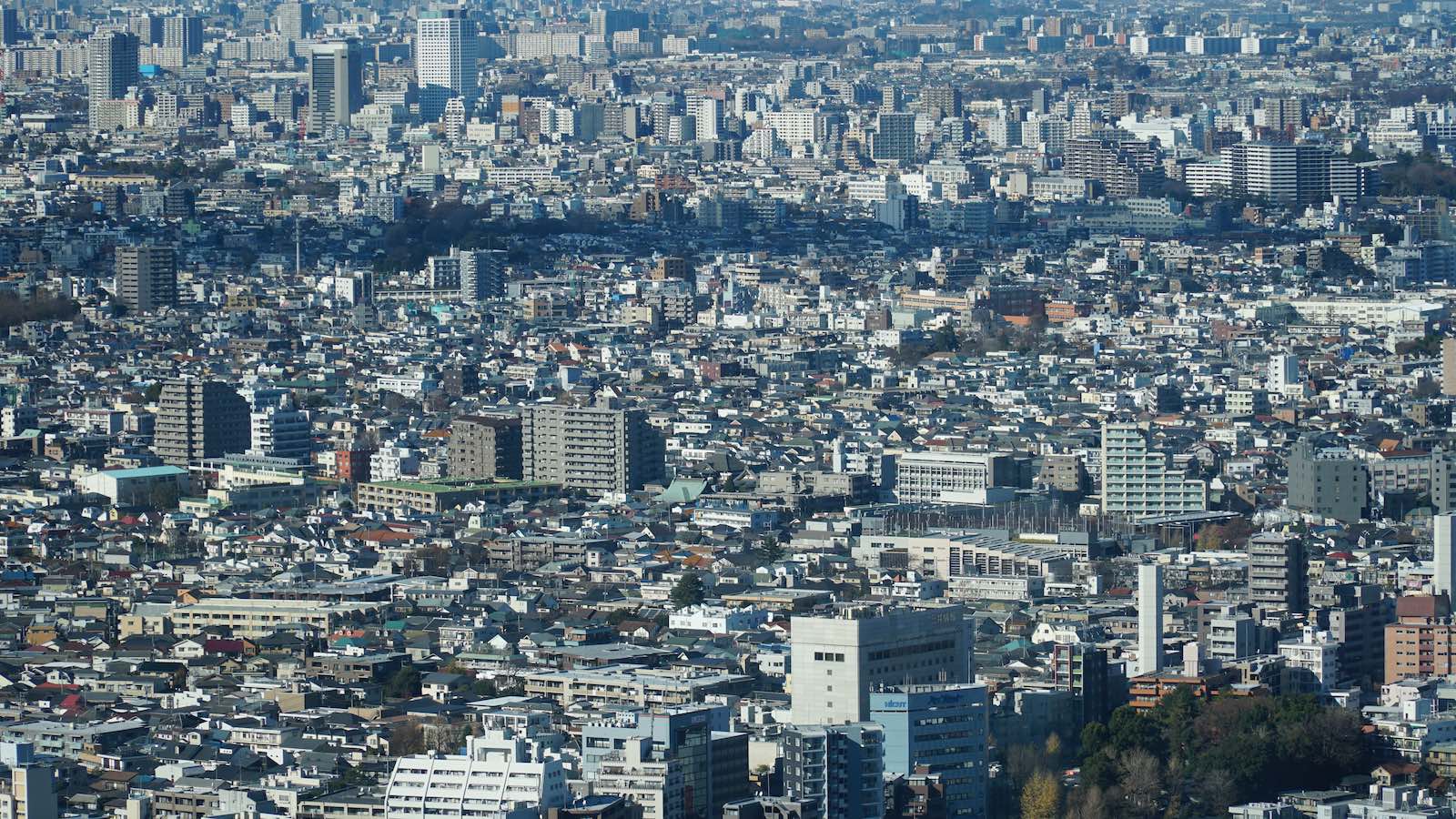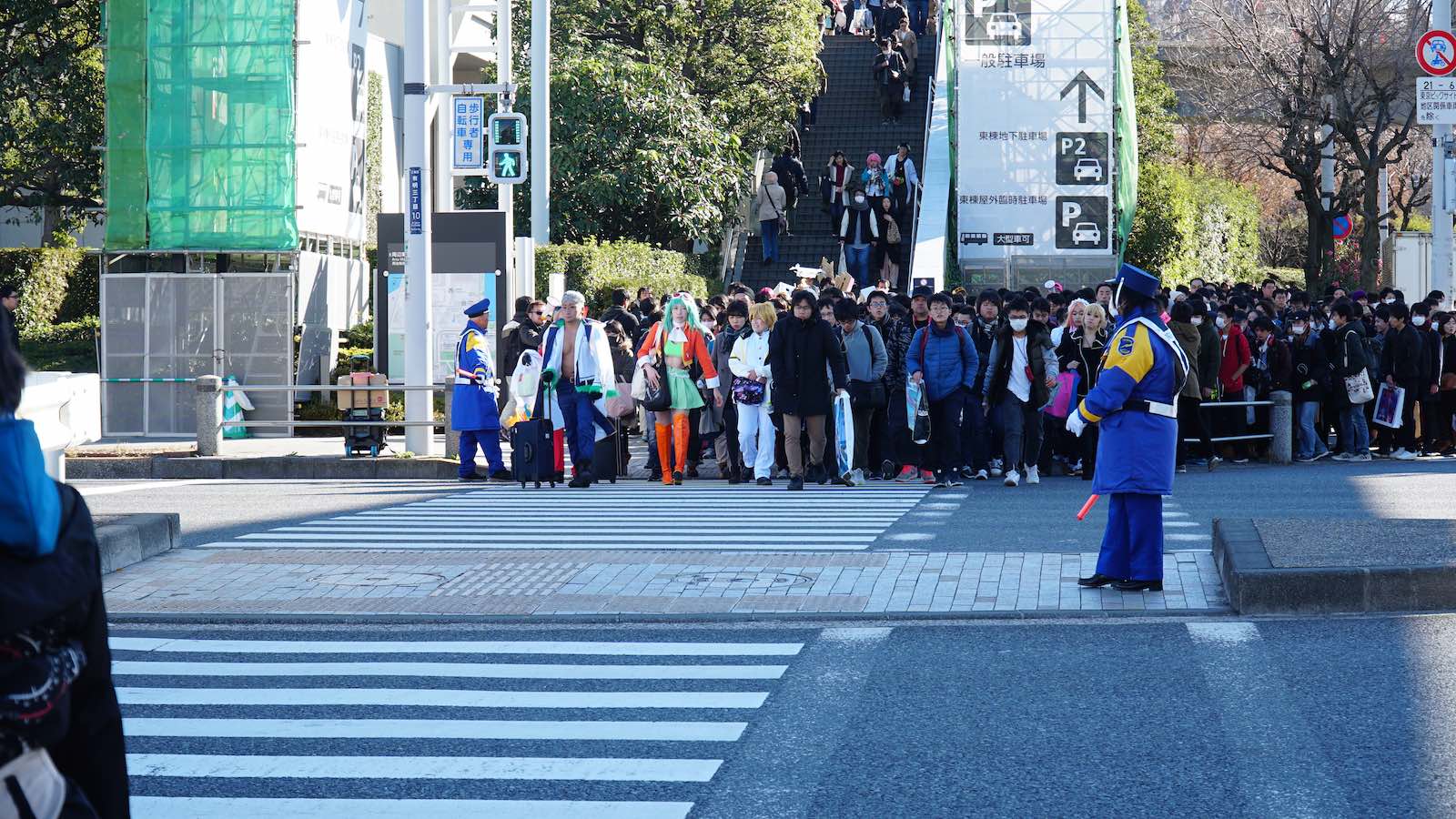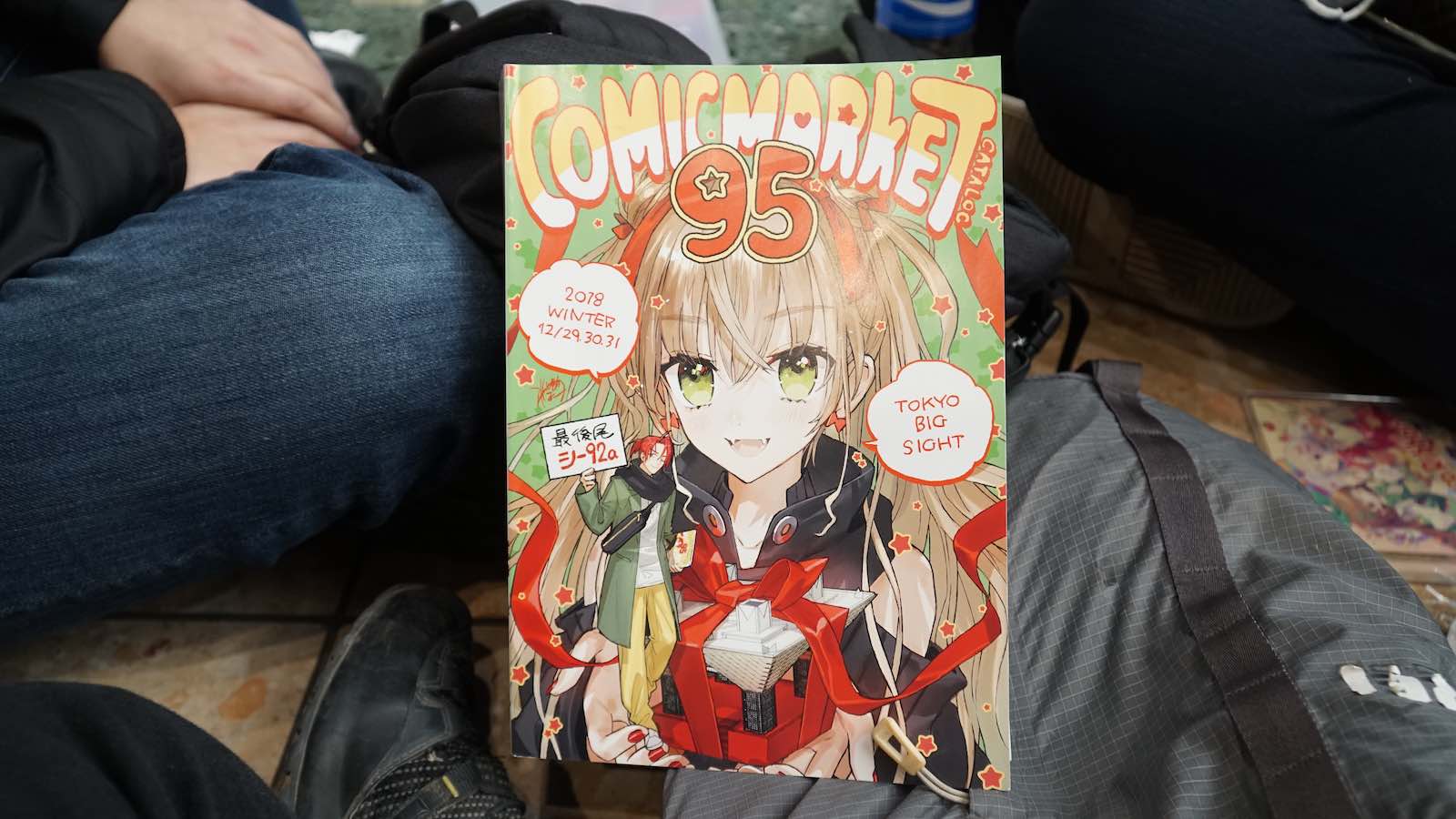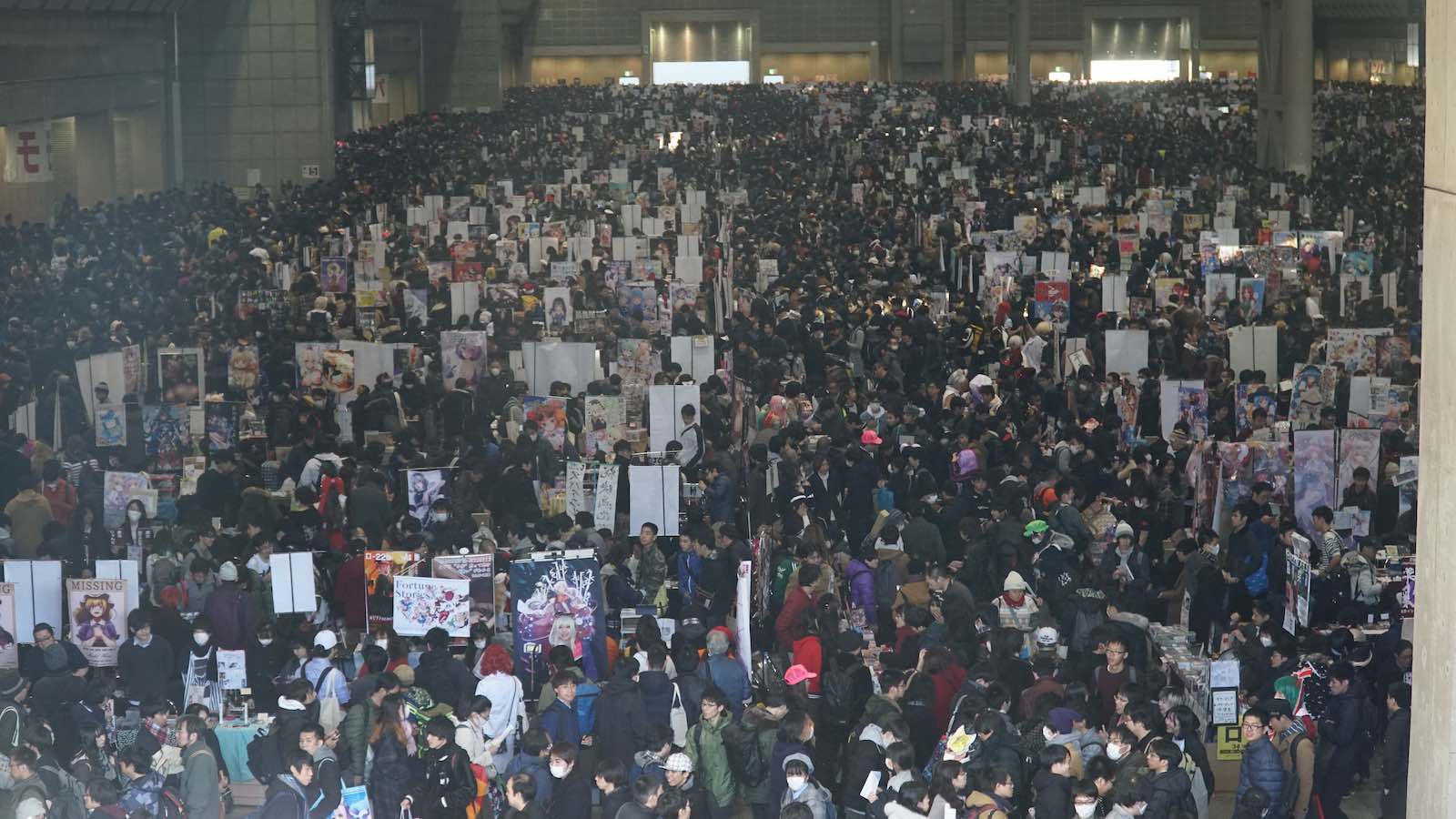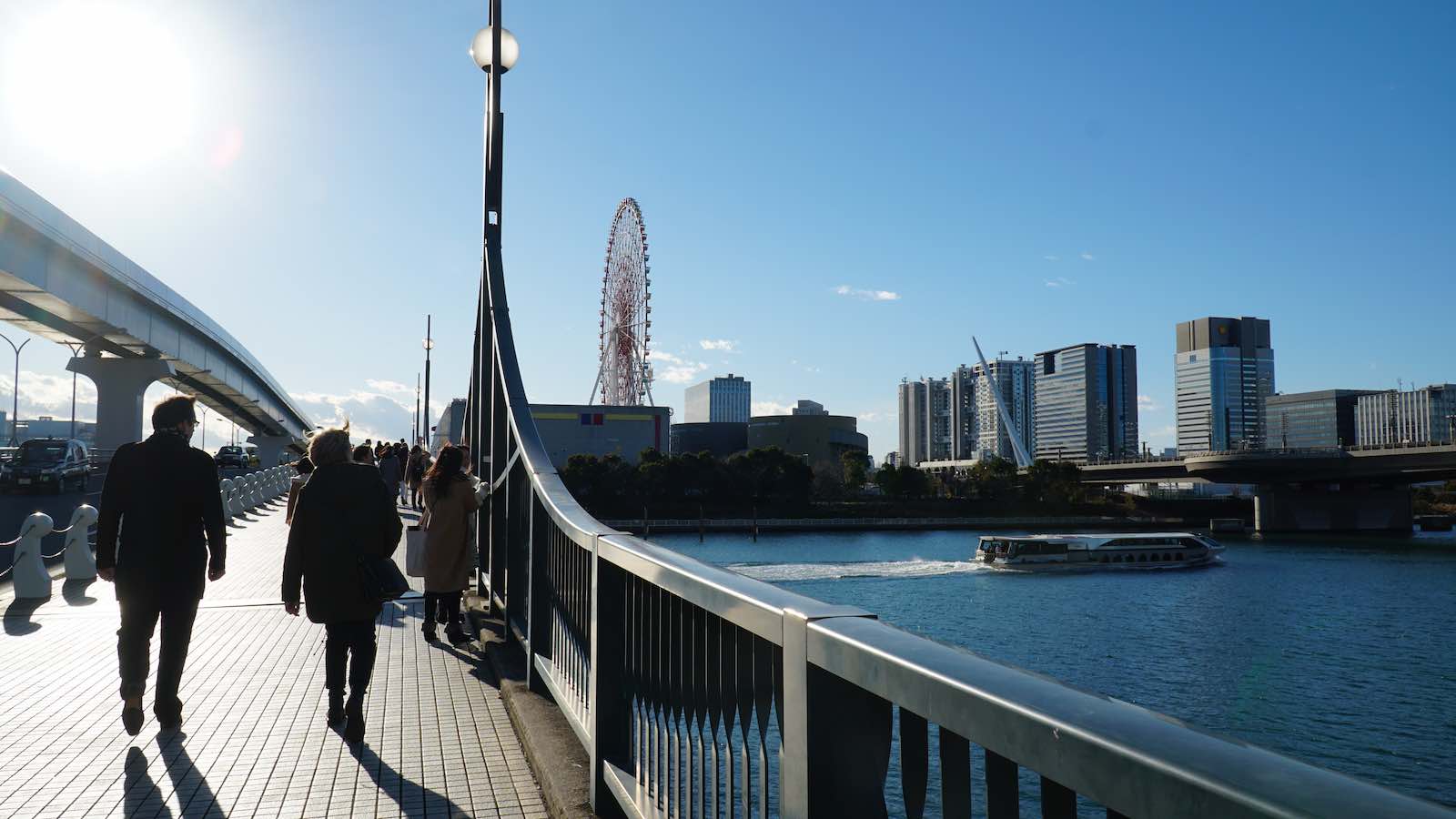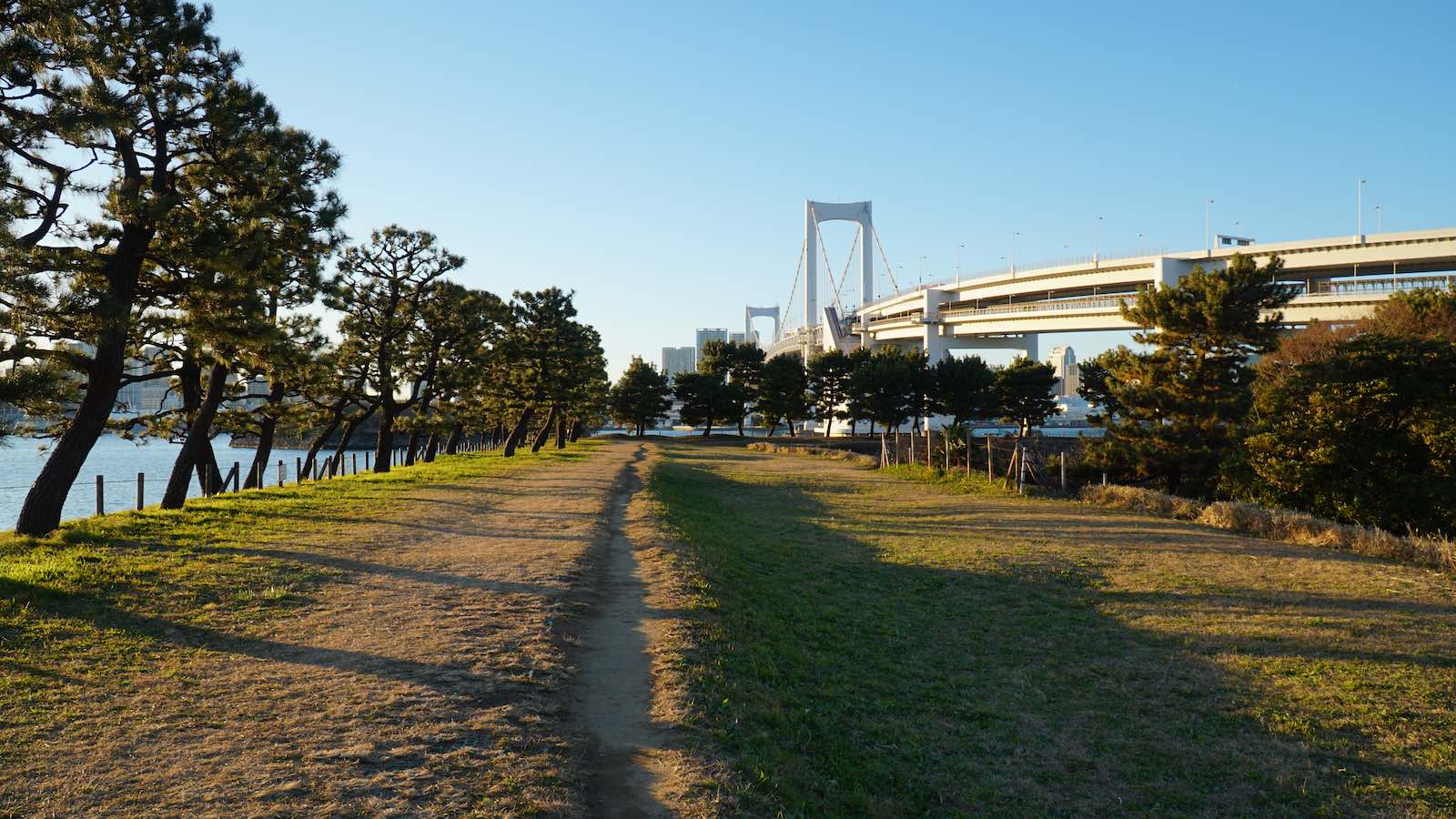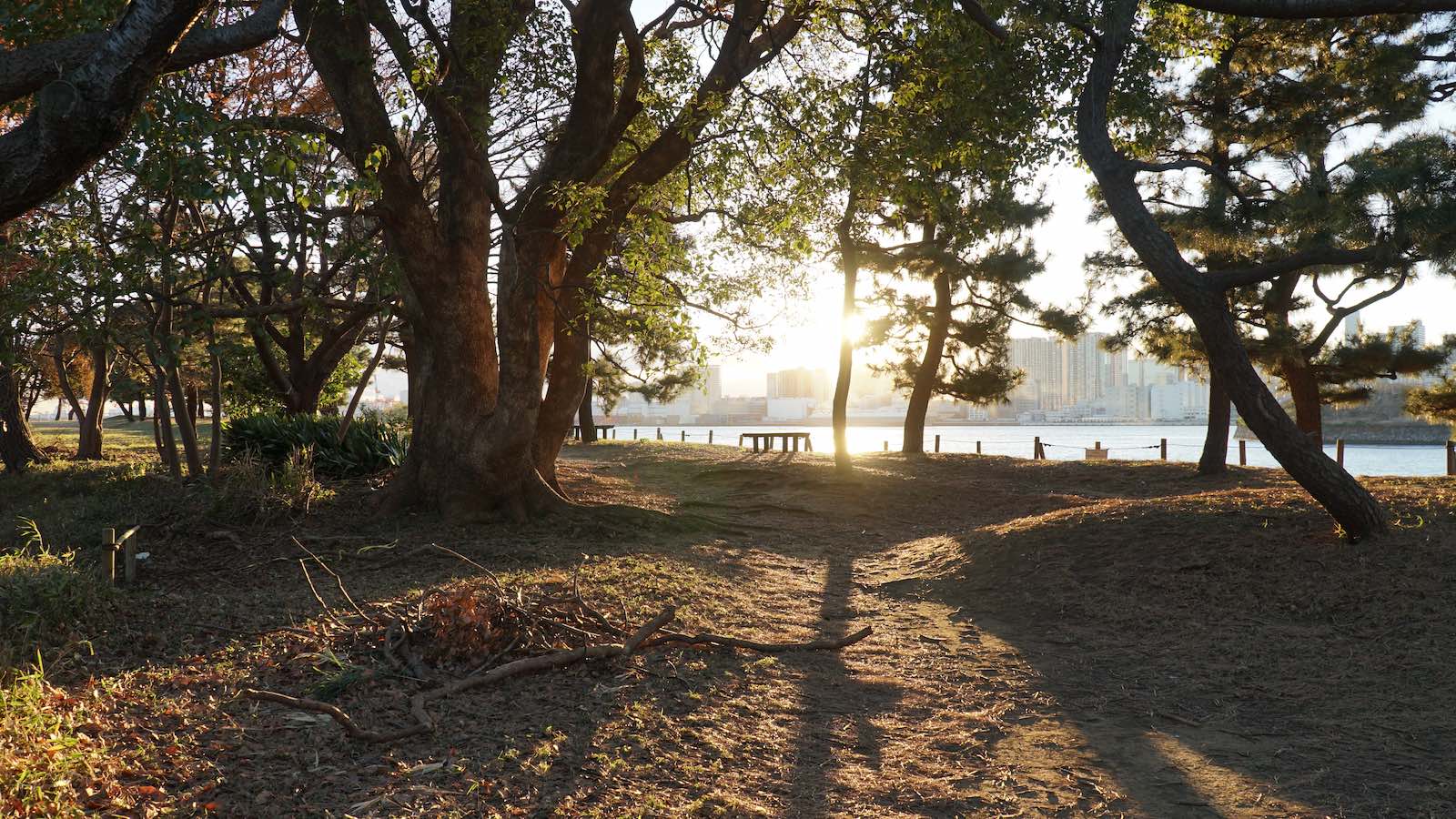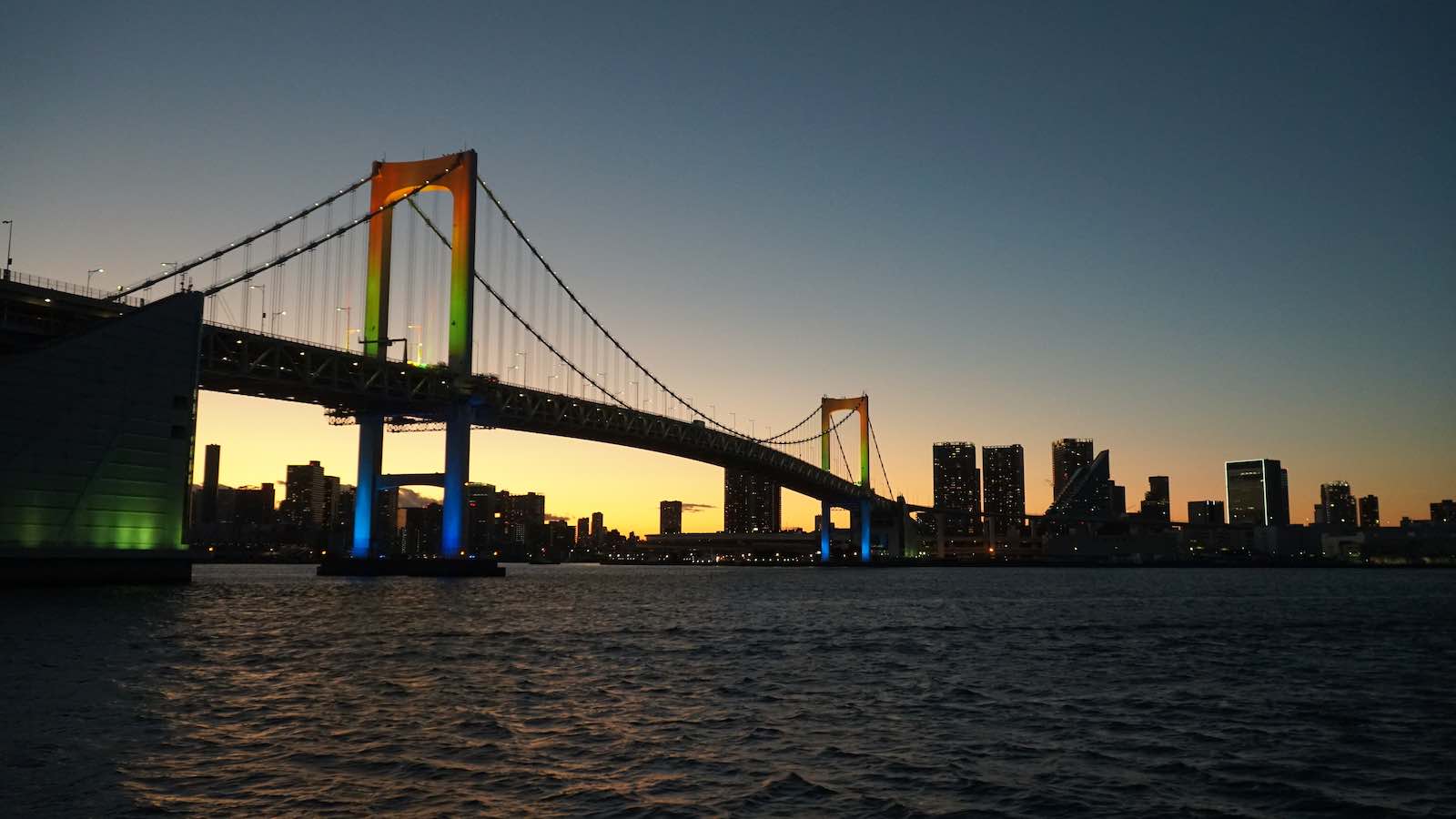 ---
However getting out of Tokyo that night was an ordeal. I arrived at Tokyo Station in the evening hoping to catch the Shinkansen (bullet train) to Sendai with my JR pass. However there were massive delays with the Shinkansen and the station was as packed as Comiket and egregiously backed up with frustrated passengers. After 2+ hours I somehow managed to weave my way to the platform and onto a train headed north. To my dismay, there was no room left on the train, and after walking up and down the carriages I was pretty sure I wasn't supposed to be on that train because every compartment was 'reservation only' and I did not have a reservation. However it was getting really late and if I got off that train I would have be stranded and homeless in Tokyo. So I became a stowaway and stood by the bathroom the entire way up to Sendai, hoping that nobody would come by and check my reservation.
These are photos and stories from my time in Tokyo between December 27th, 2018 - December 30th, 2018.