I couldn't find anywhere to stay in Tokyo over New Years because the entire city was booked, so I improvised and headed to Sendai as a stowaway on a late night train out of Tokyo. I figured that Sendai is off the tourist radar, especially over New Years so it would be easy to find reasonably priced accommodations, and I wanted to see how a regular city in Japan operated over the holiday.
It turned out to be an incredibly memorable New Years: I had Japanese hot pot with a local family, rang in the New Years by going to a local temple with a midnight food market, got a traditional Japanese New Years fortune, and found a local New Years tradition where they weave thousands of small LED lights through the barren branches up and down a street in the city, which made for an incredibly beautiful view at night.
Some of my favorite stories to tell from my entire 6 months solo backpacking trip came from this unexpected stop.
---
I arrived in Sendai close to midnight. I was starving so I bought a self heating beef tongue bento box at the station before walking about 2 miles to the hostel and settling in for the night.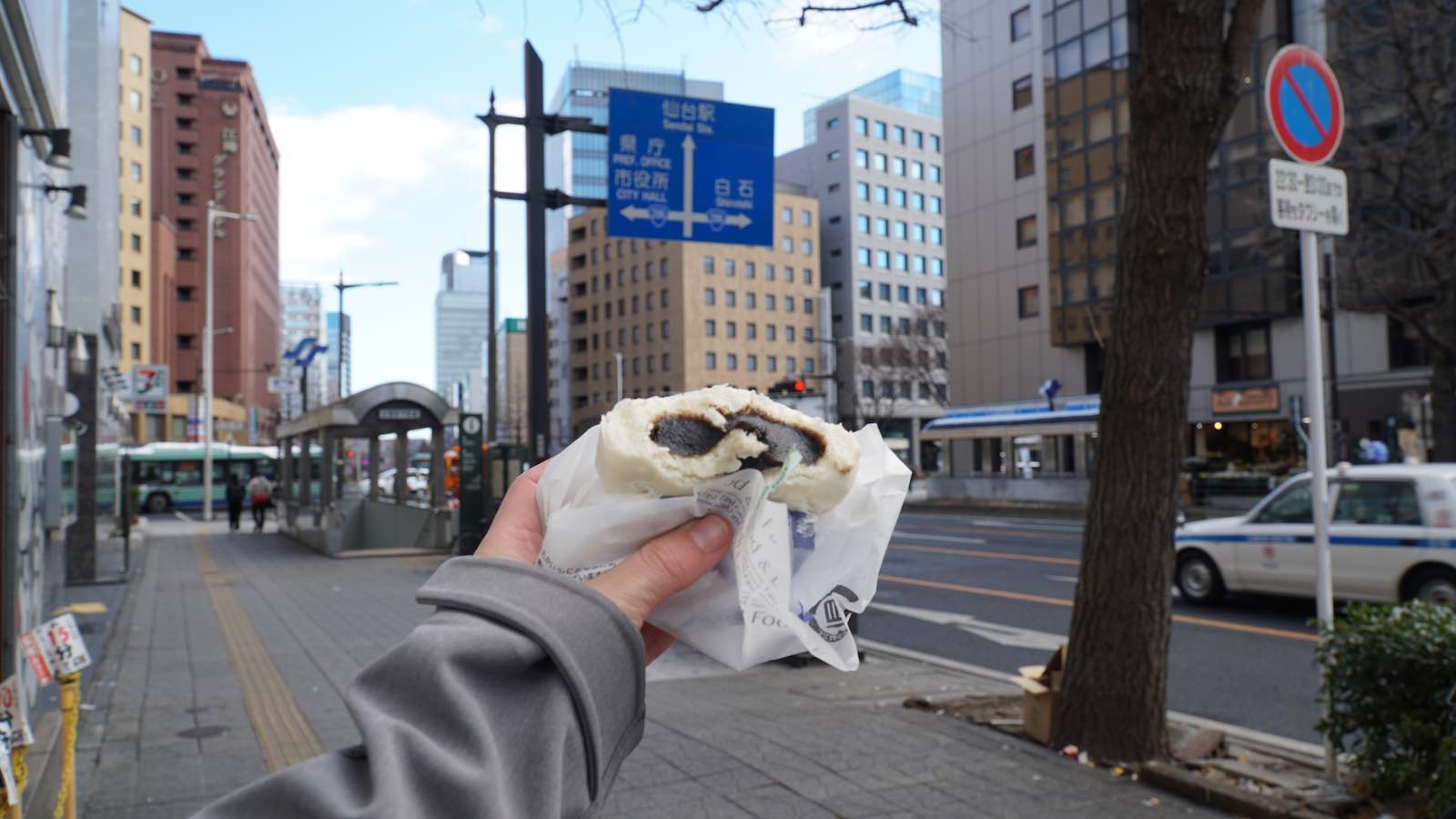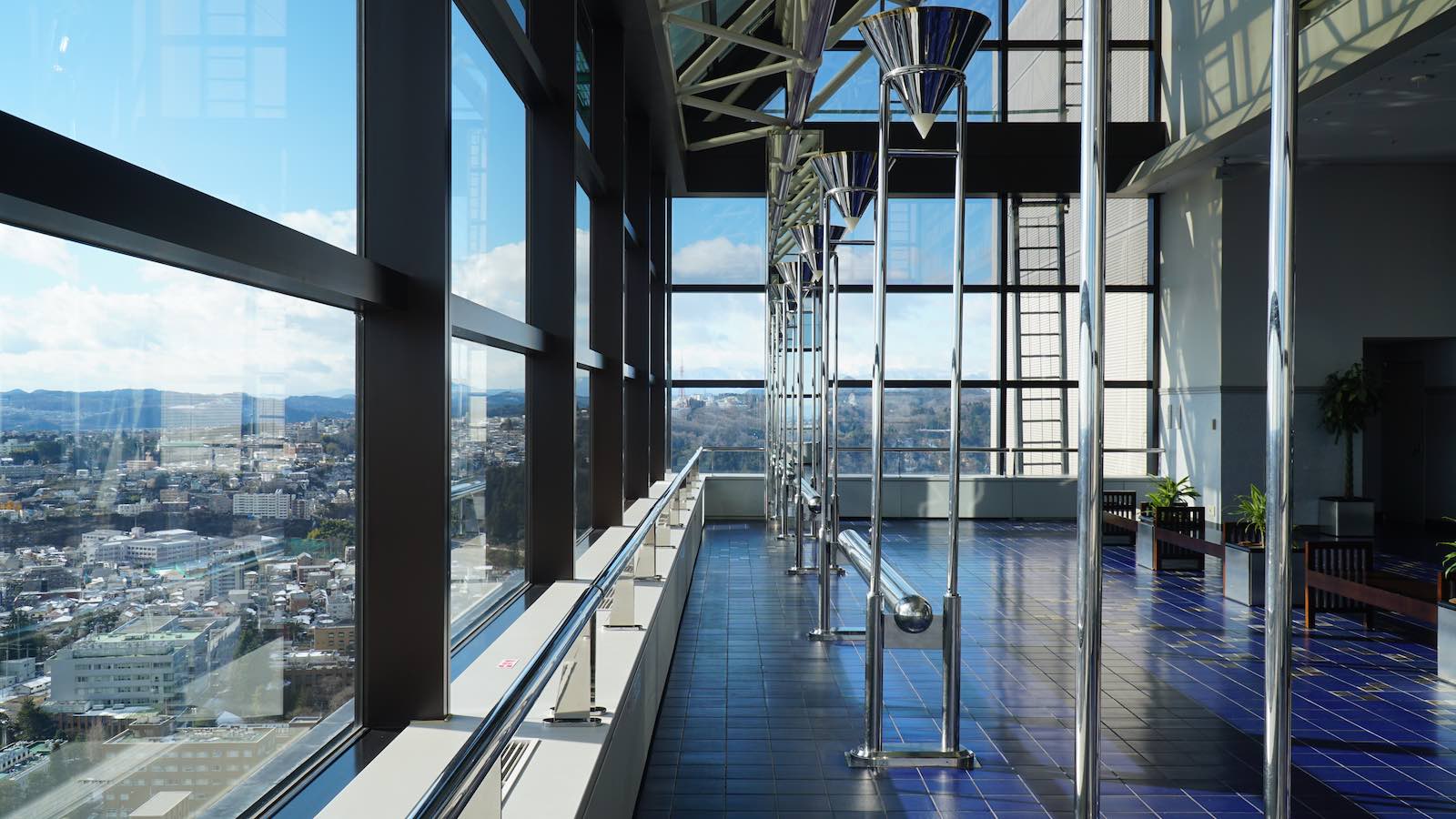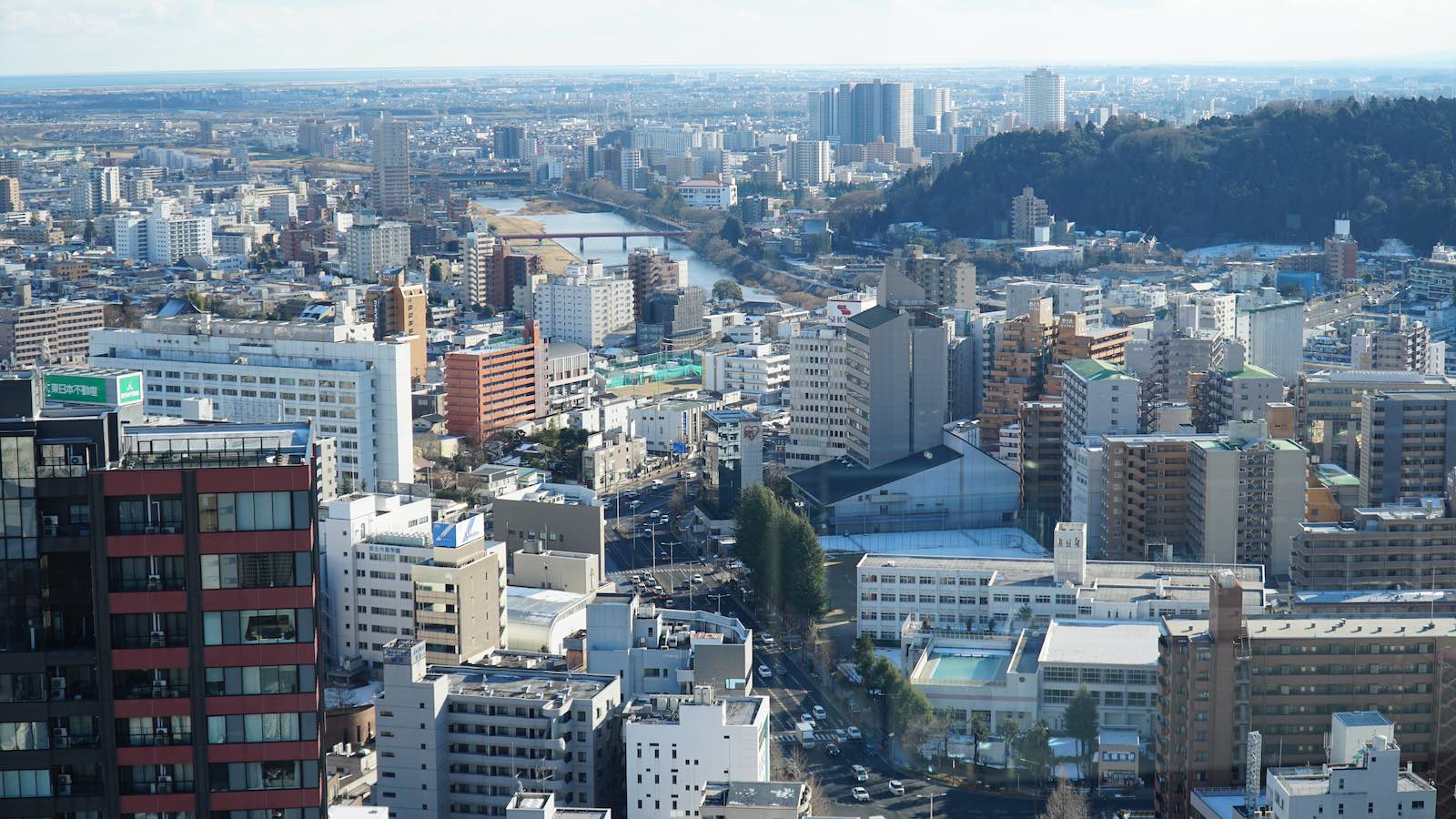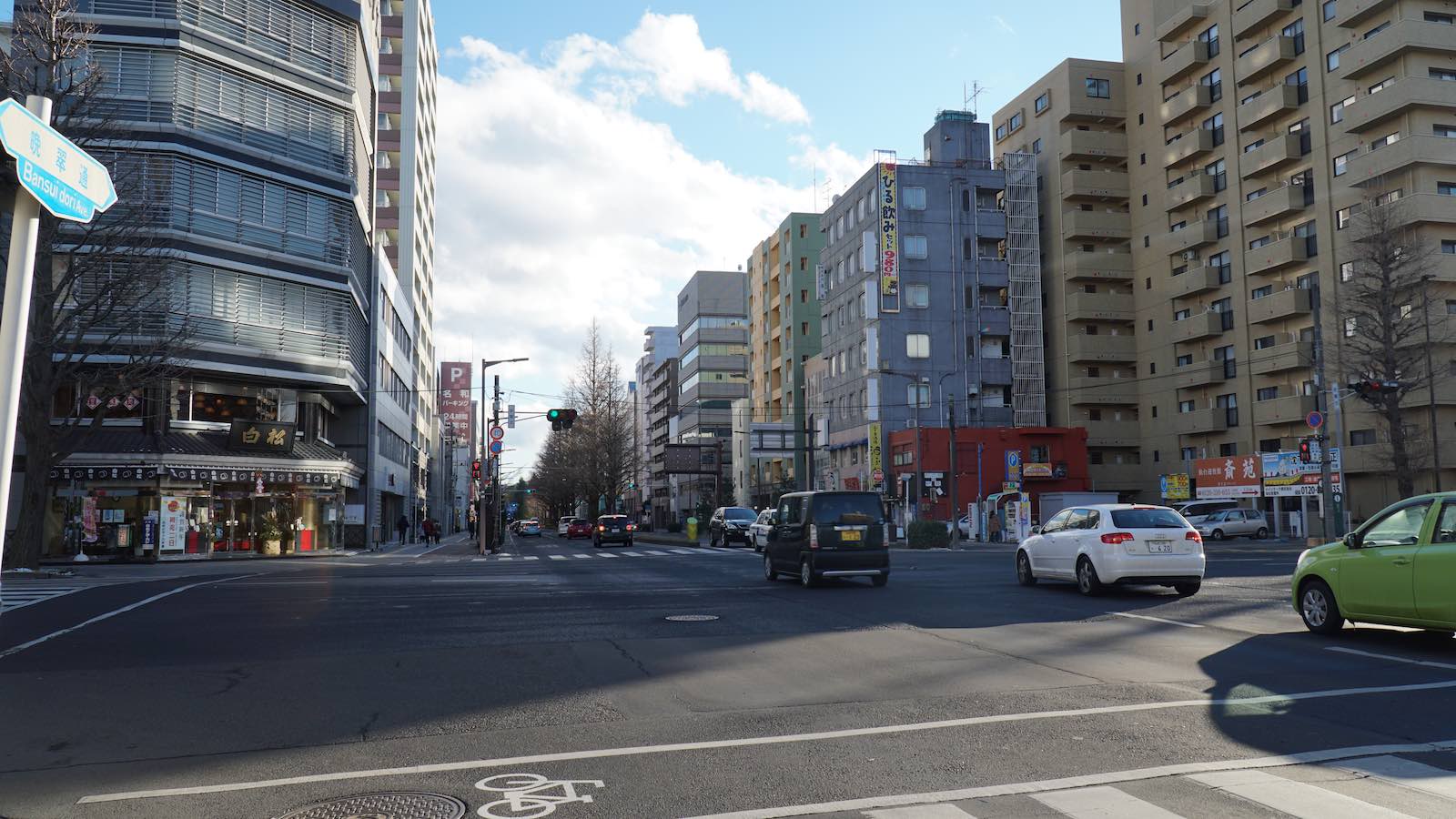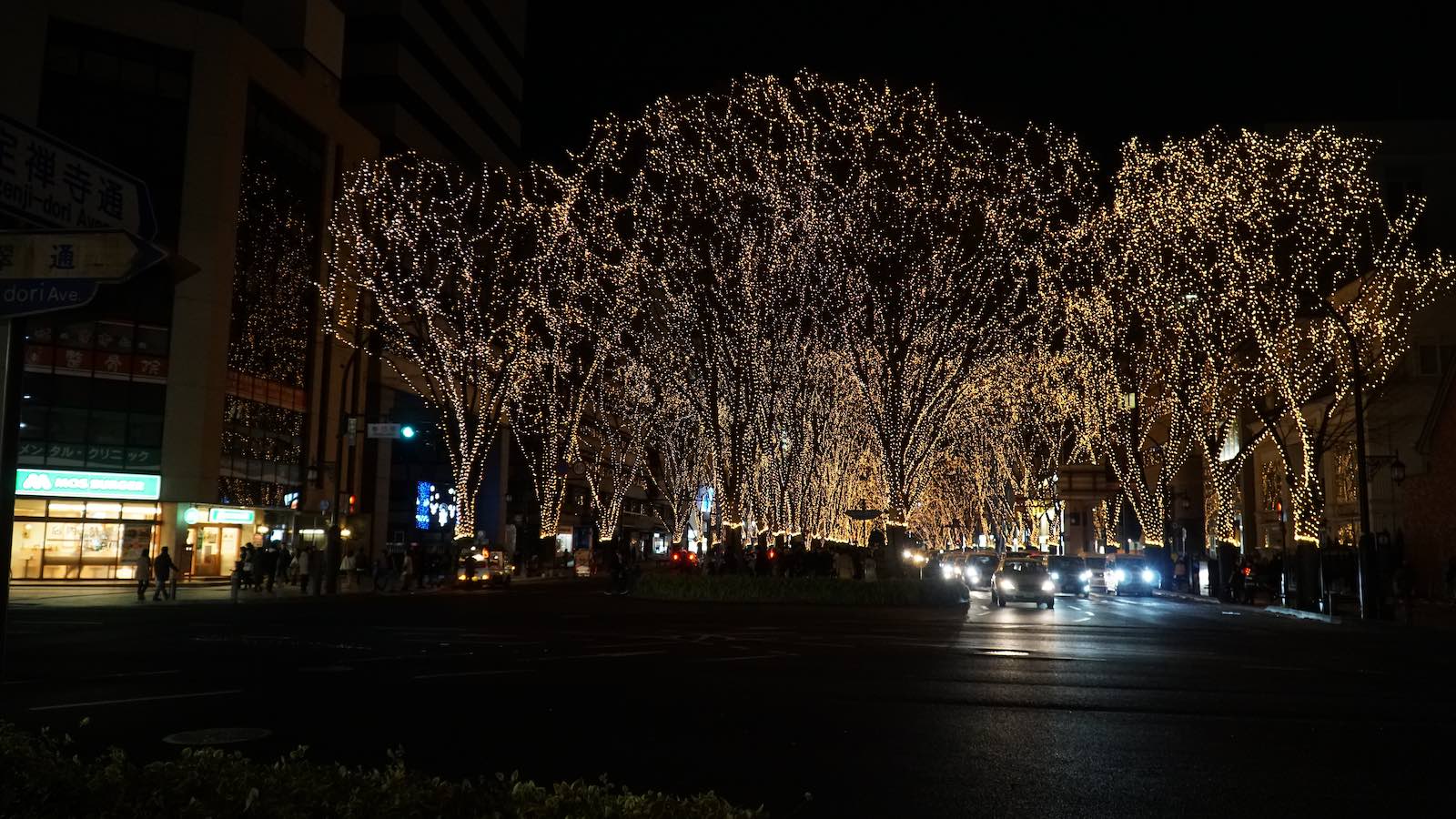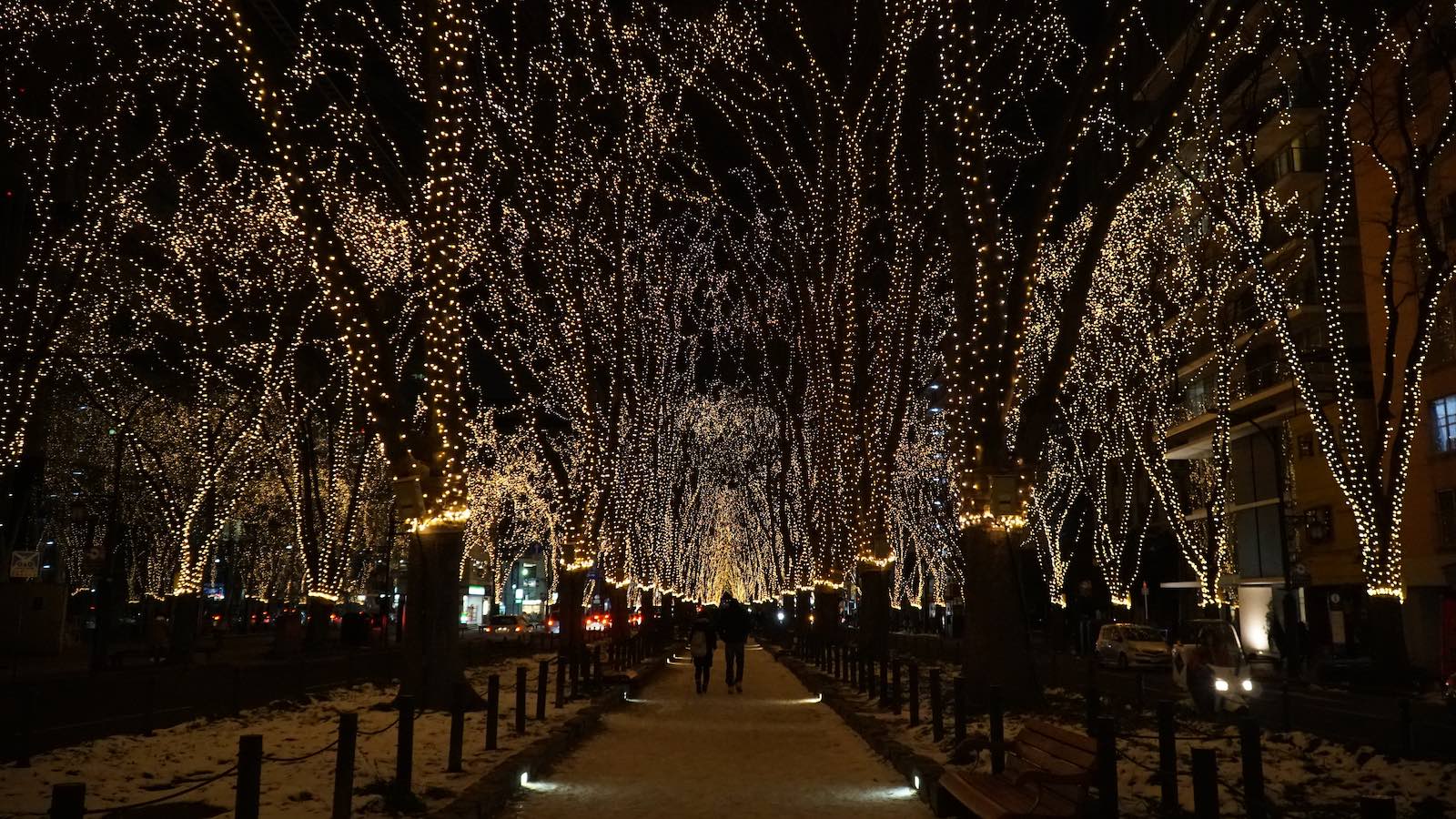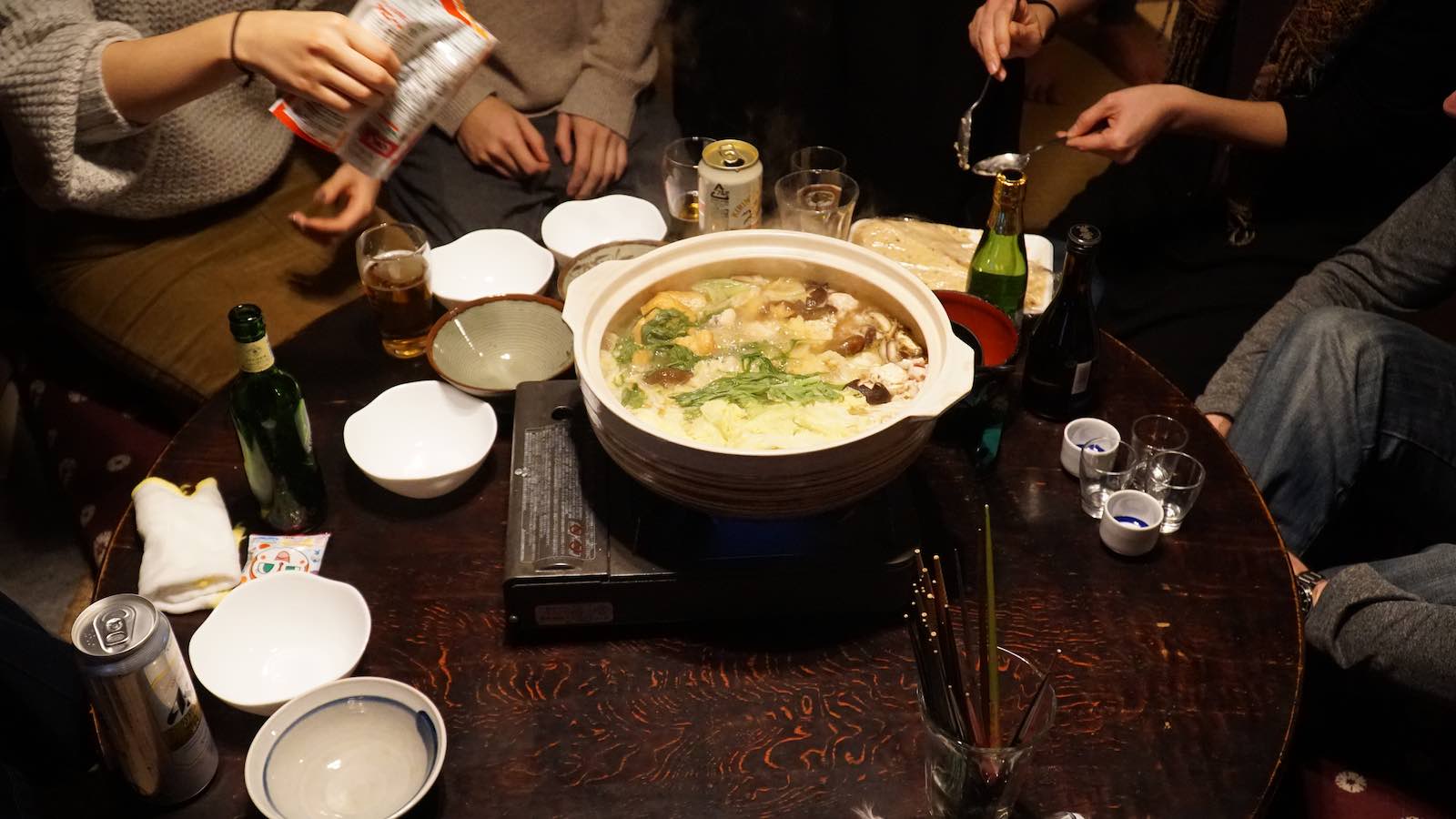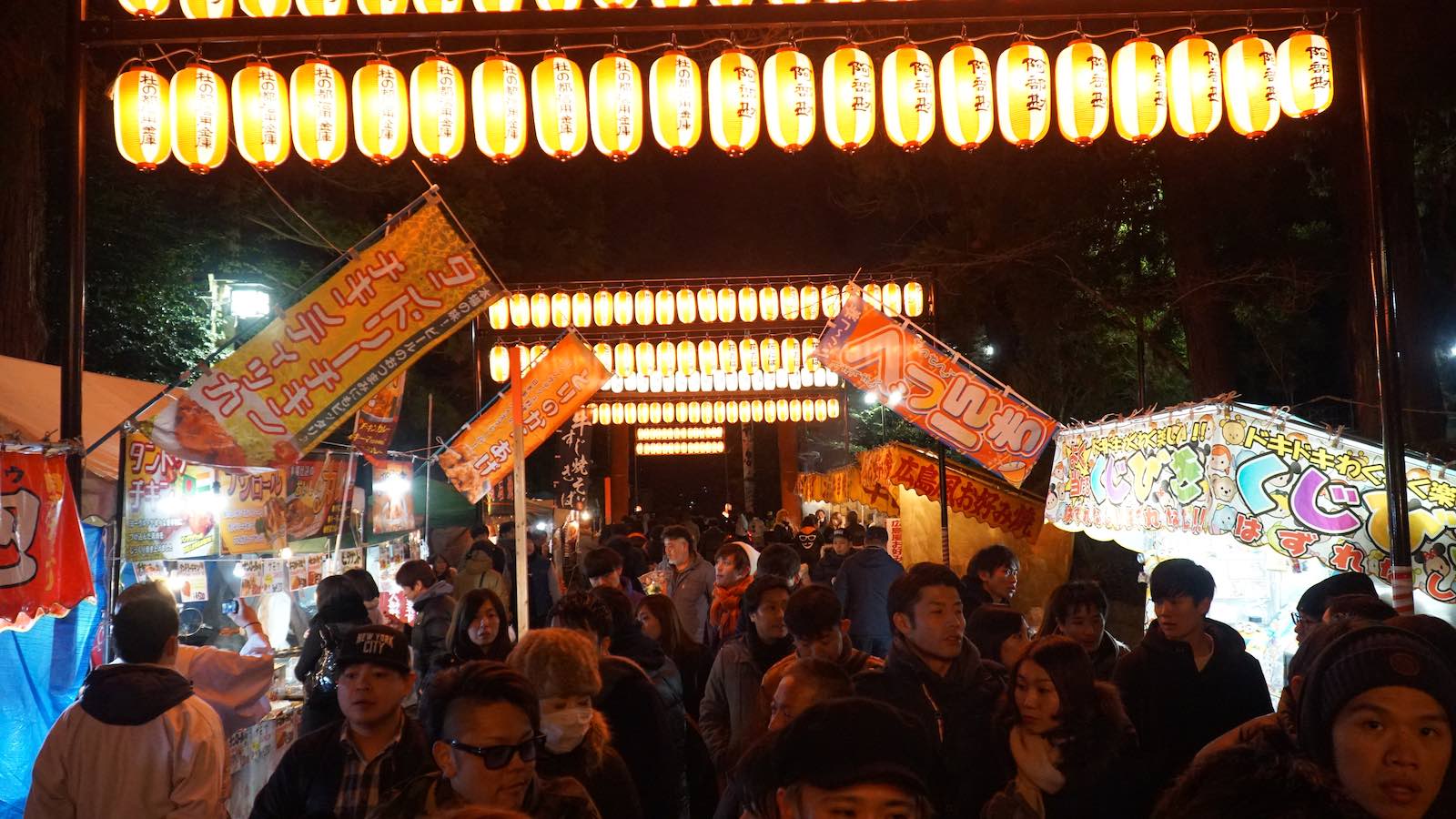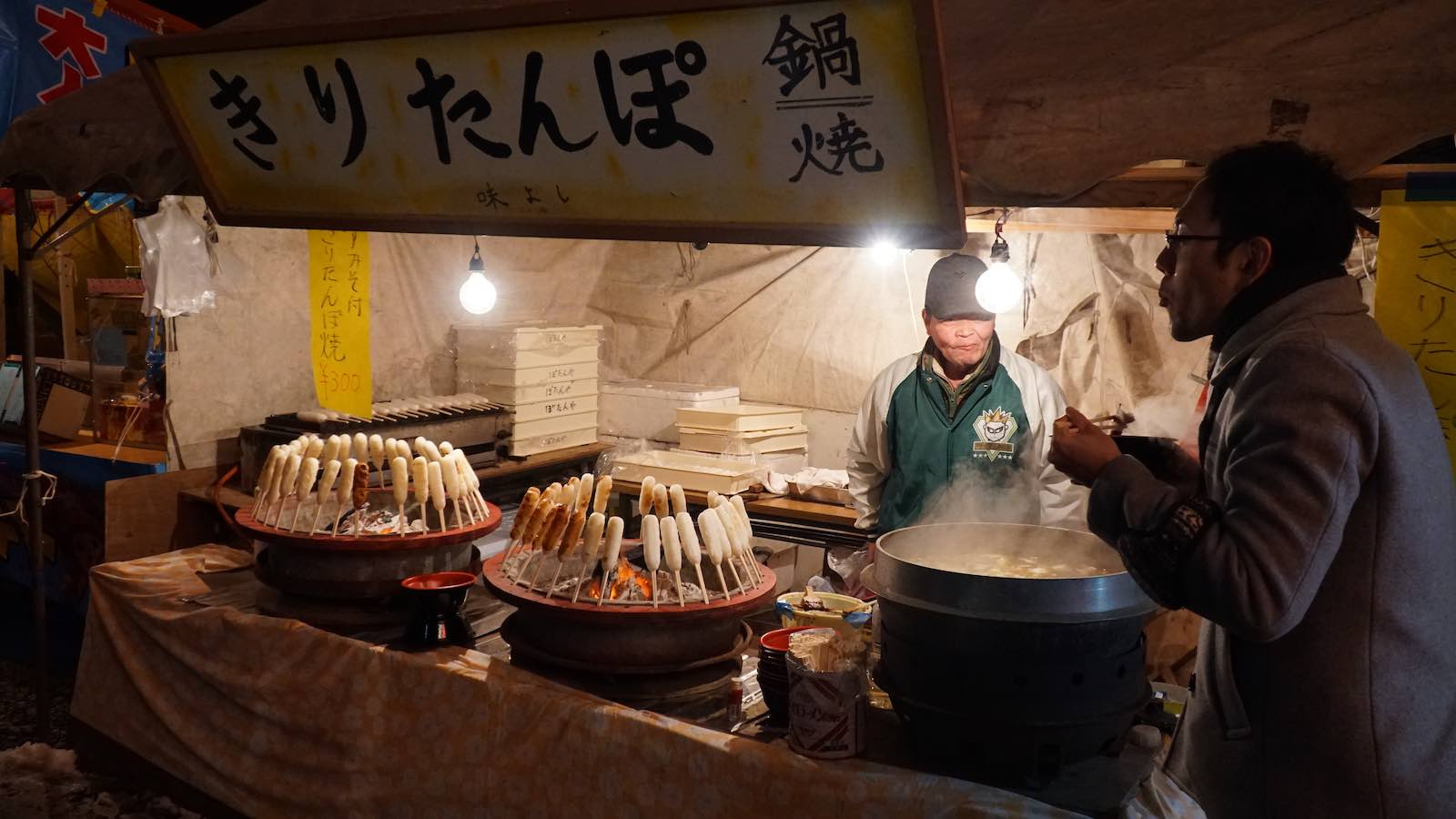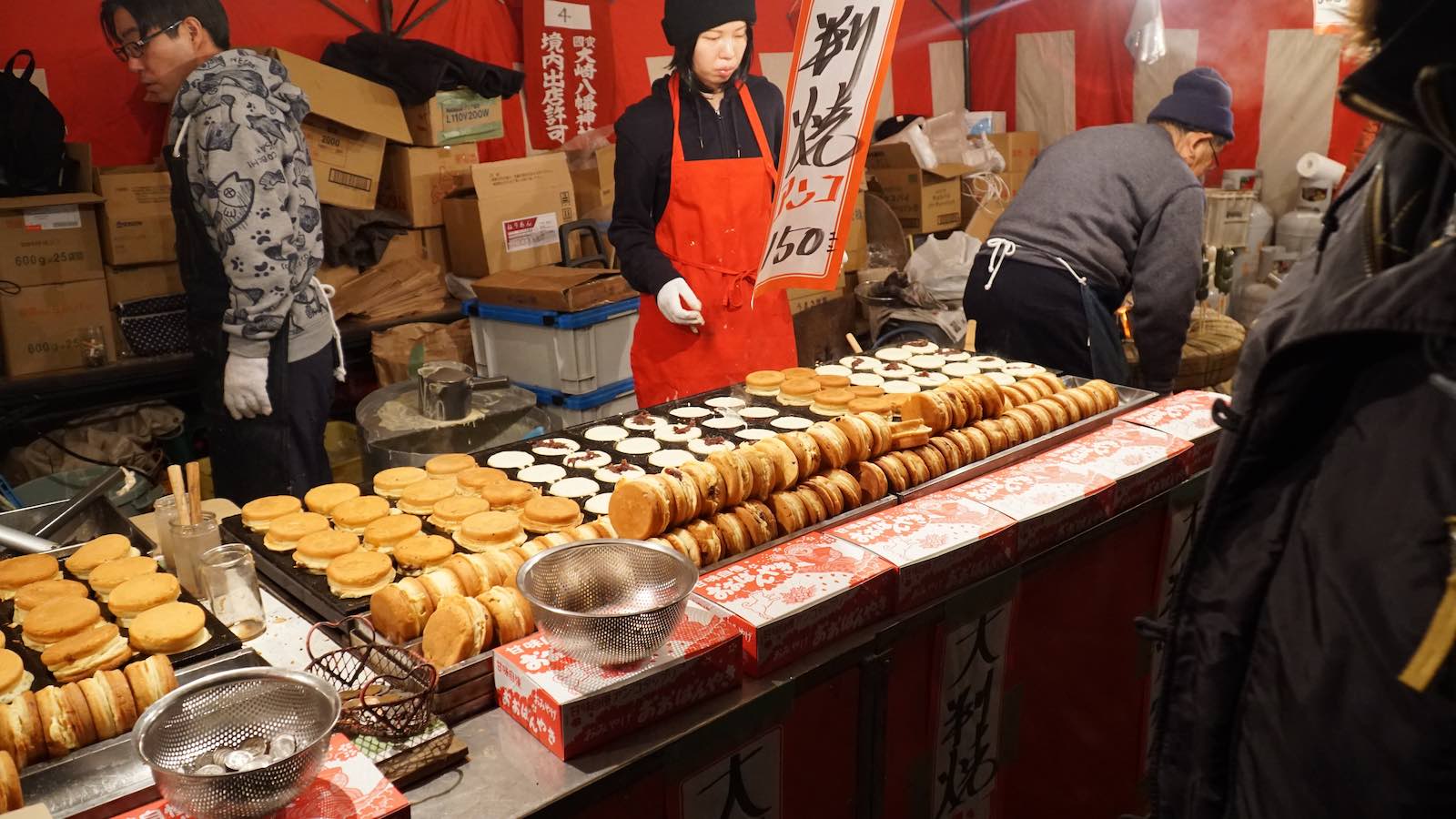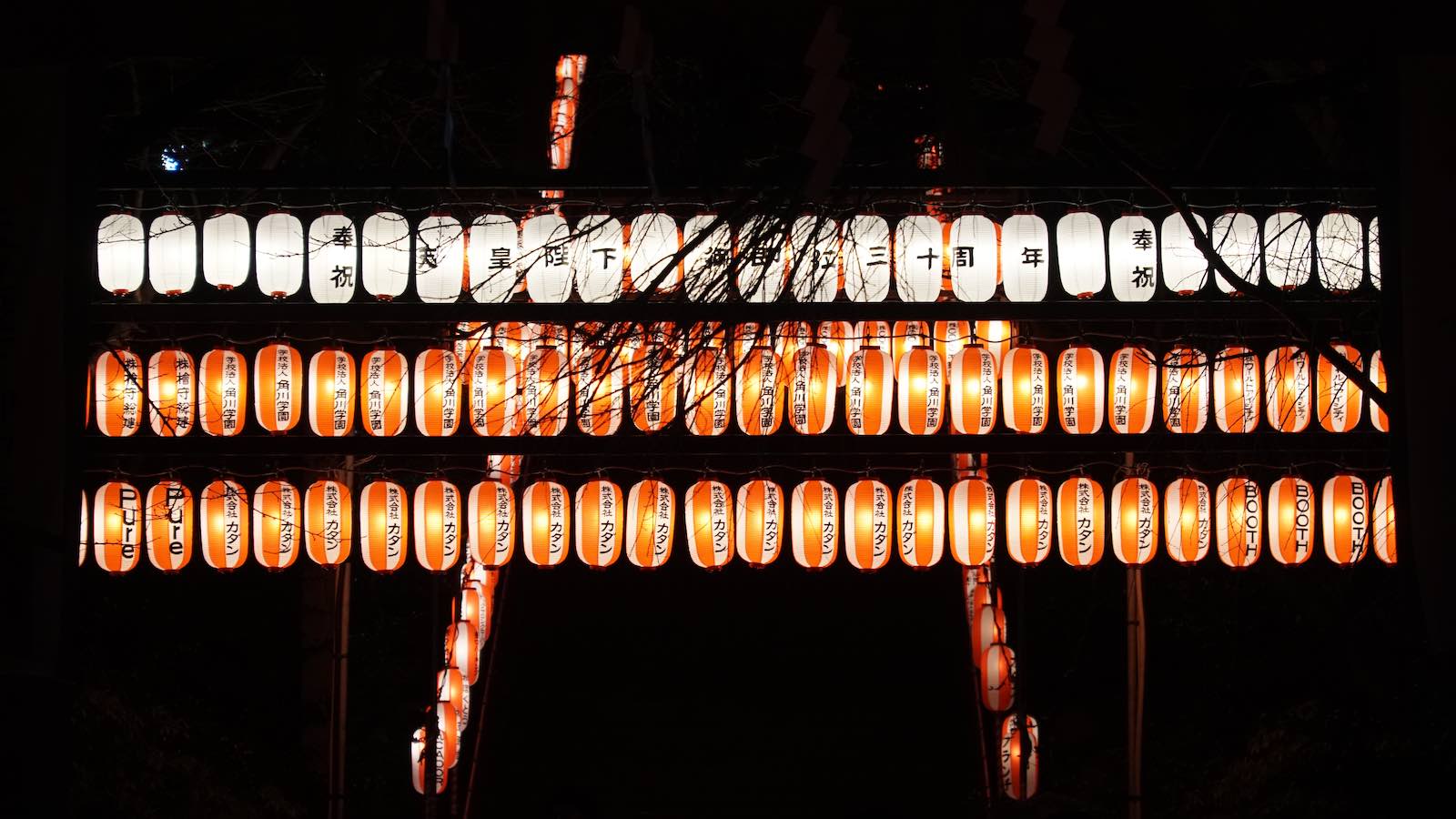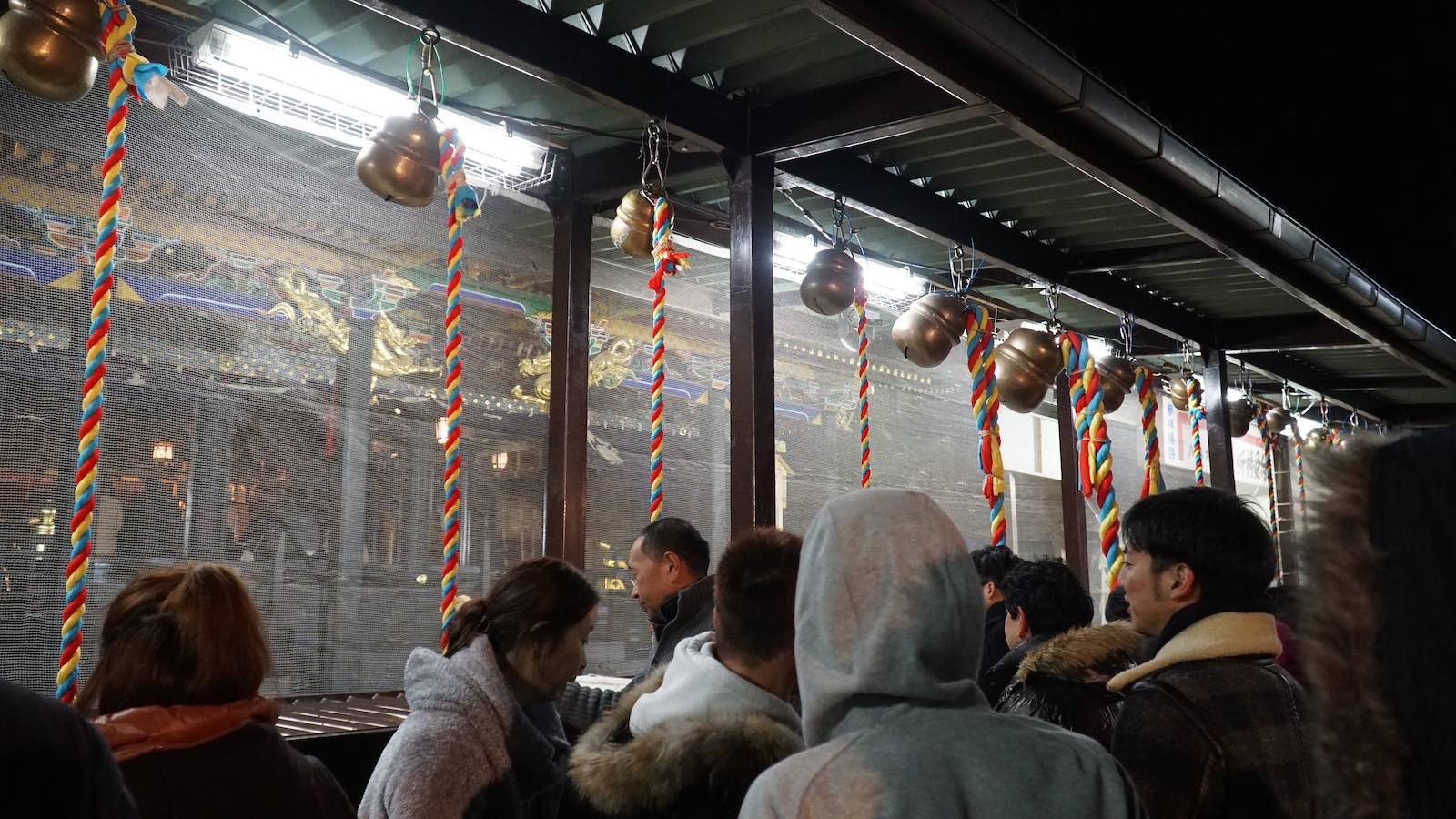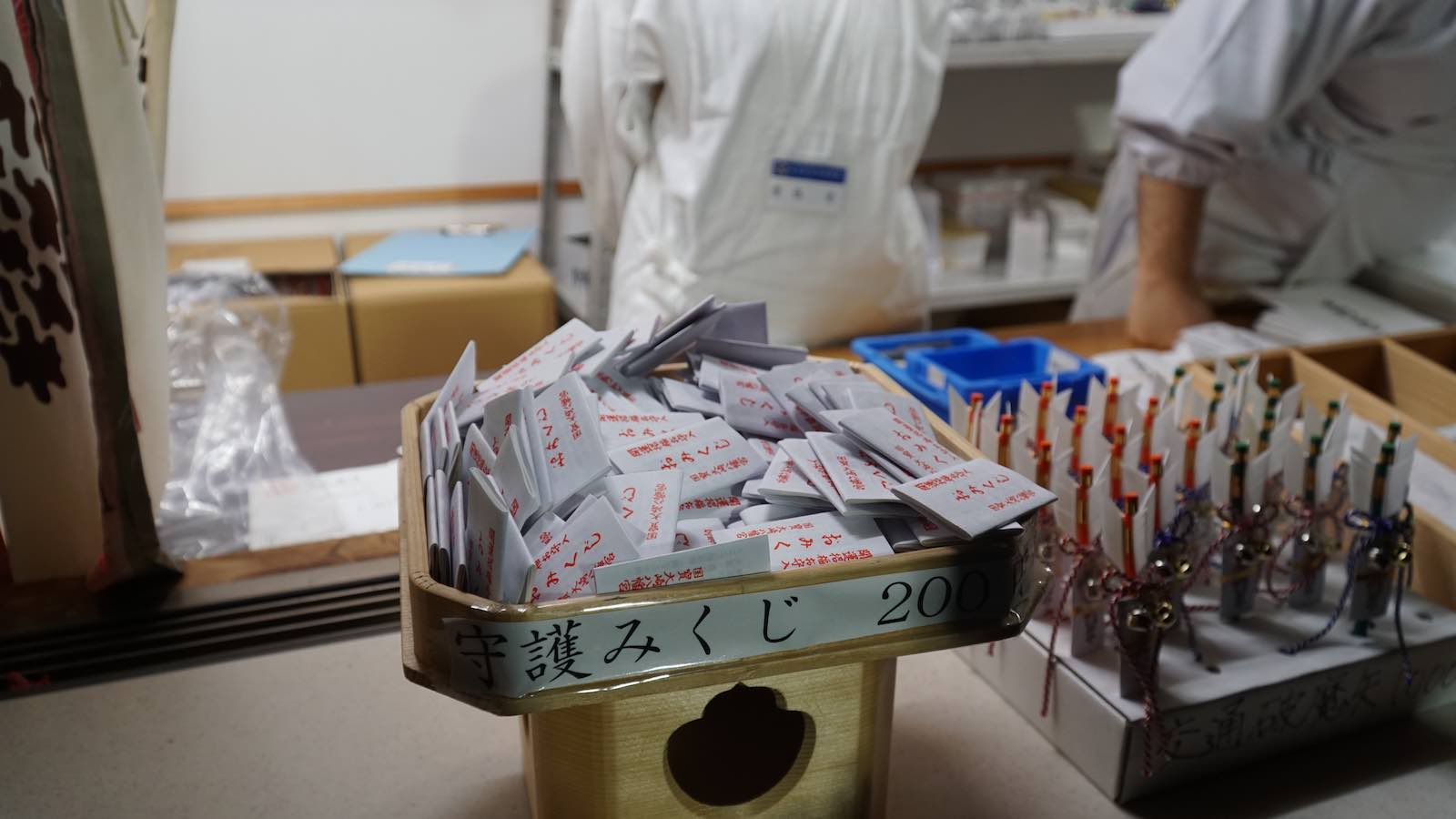 ---
I'm so glad I ended up spending New Years in Sendai because it was the most unique New Years I've ever had! I left the next morning, on New Years Day, and caught a train headed north to Hakodate on the island of Hokkaido.
I was in Sendai between December 30th, 2018 - January 1st, 2019