This is my photo journal exploring the volcanic and geothermal landscapes on New Zealand's North Island. It was otherworldly in both sight and smell.
My first stop was Rotorua, nicknamed the sulfur city for it's many active steam vents, hot pools and sulfur dyed lake shores. The whole city smelled like sulfur pretty much everwhere you went.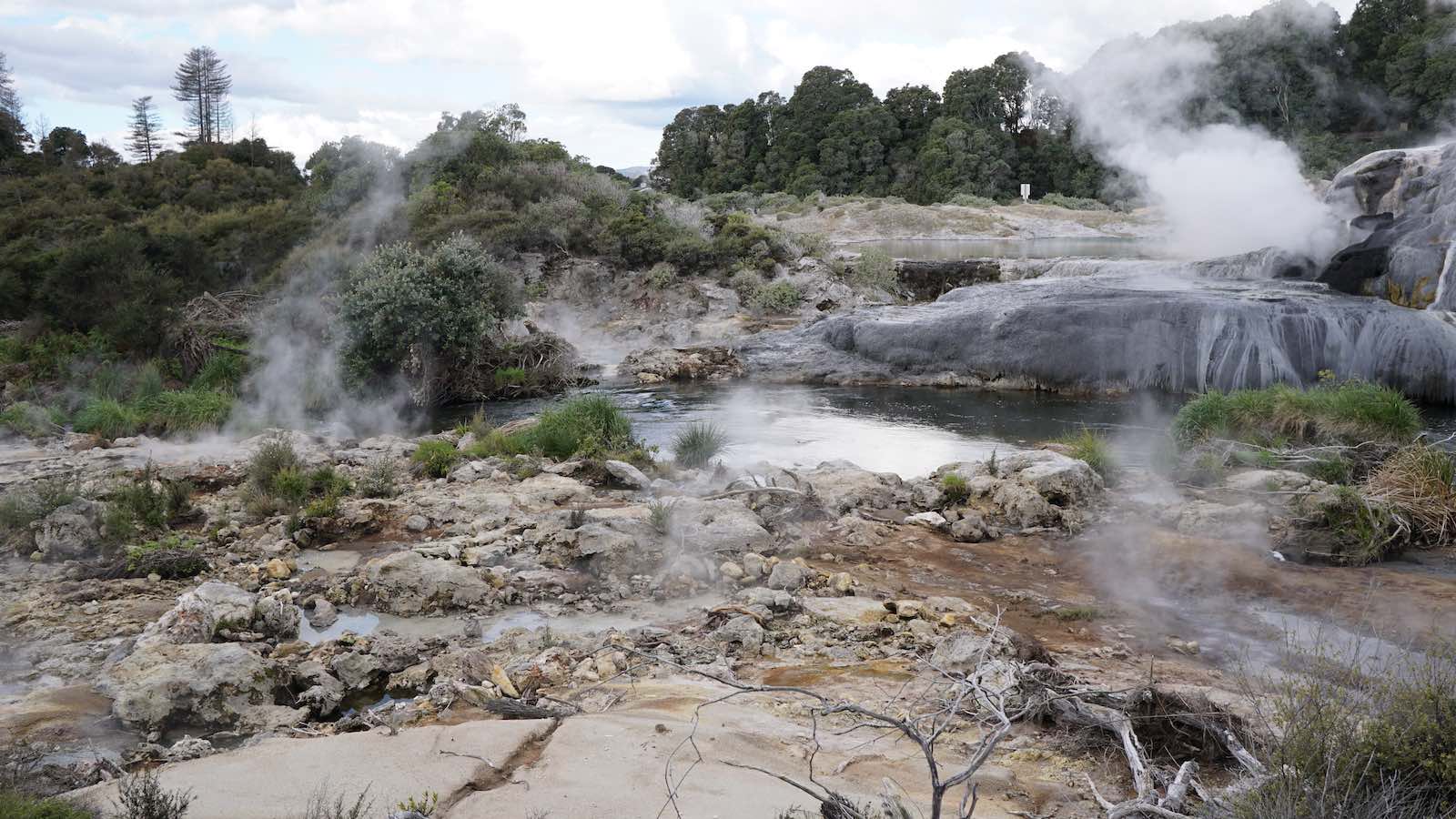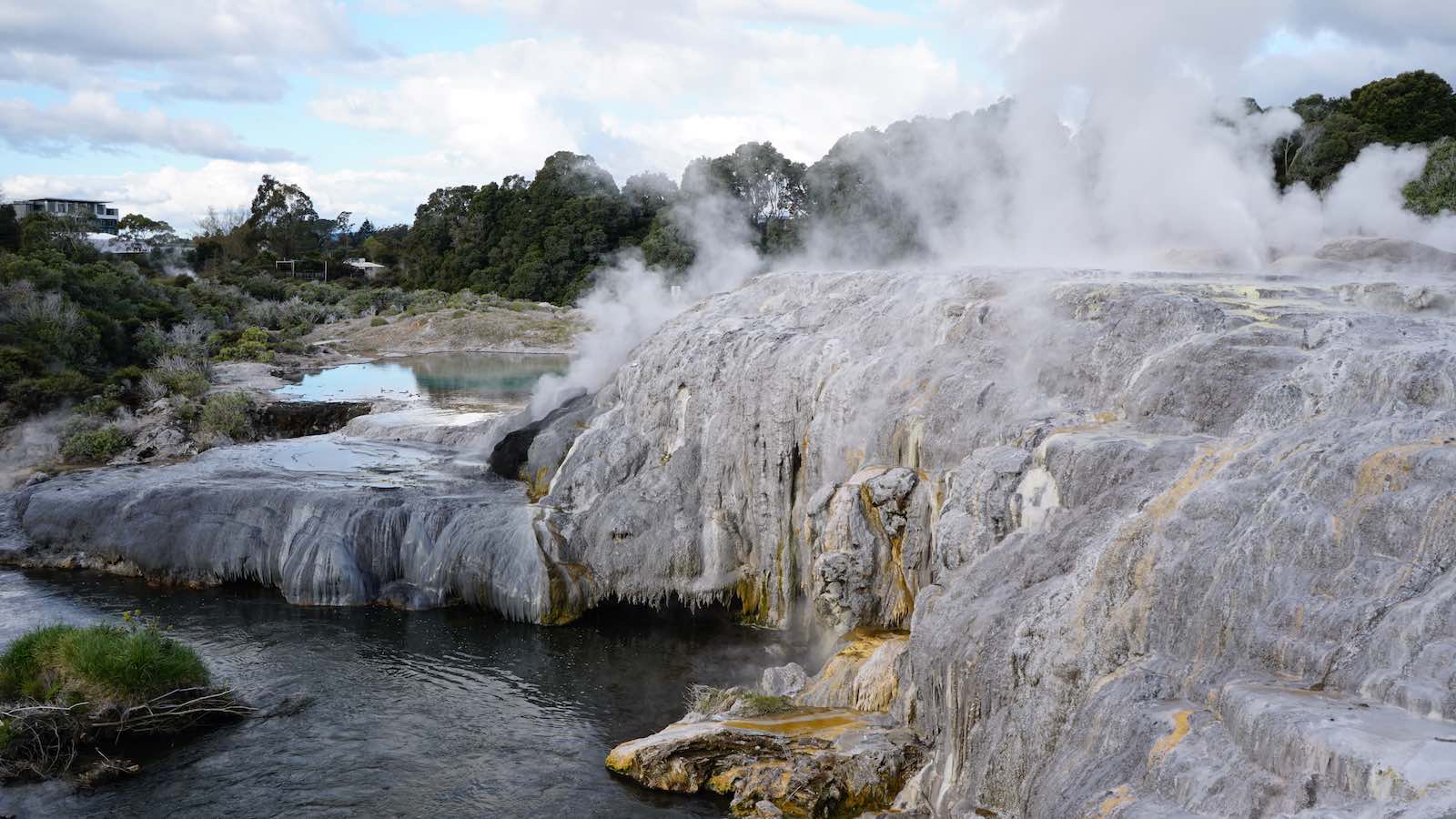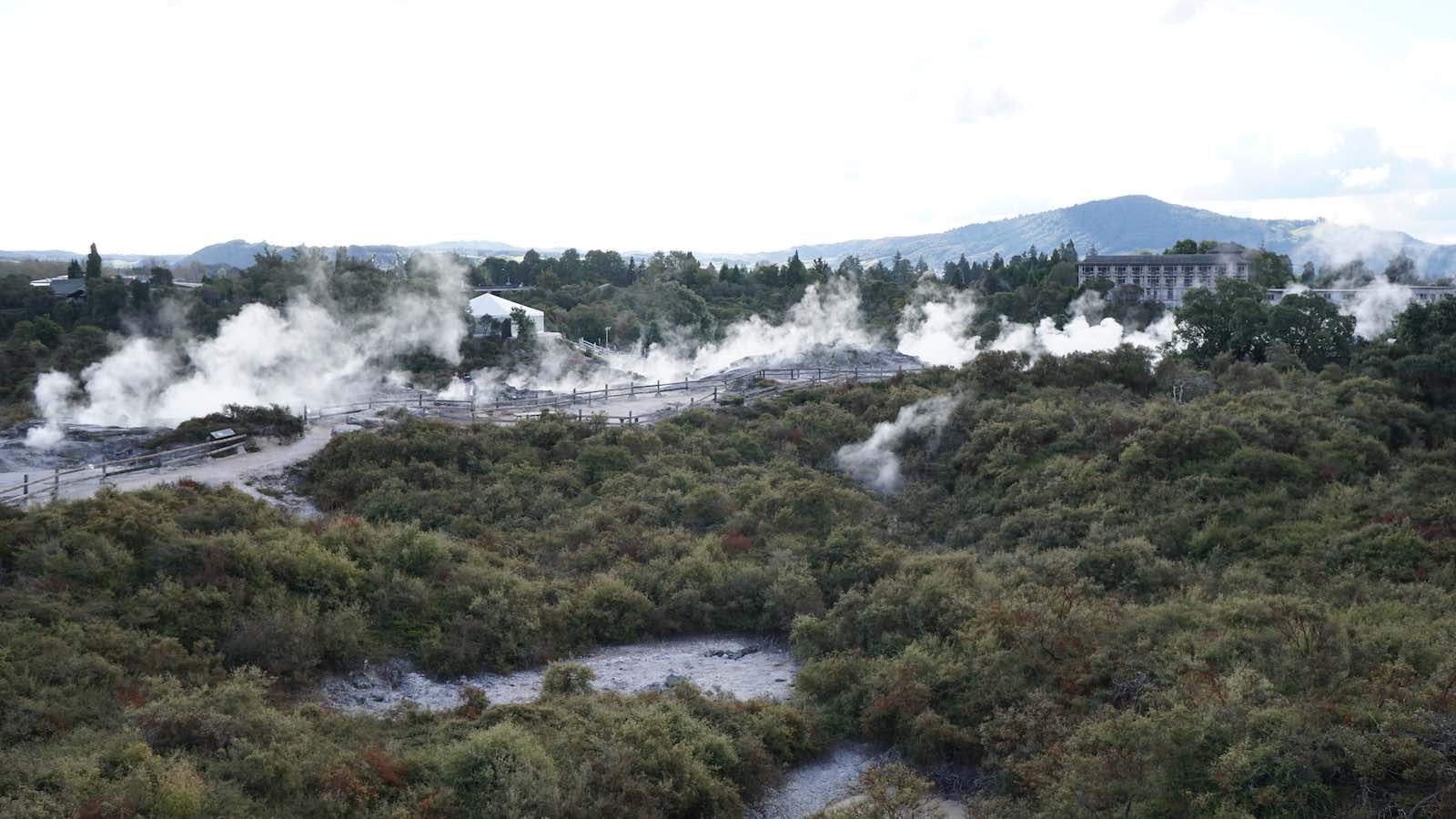 ---
The next day I headed over to a place called Wai-o-tapu, an even more unique geothermal hotspot about an hour and a half outside of Rotorua: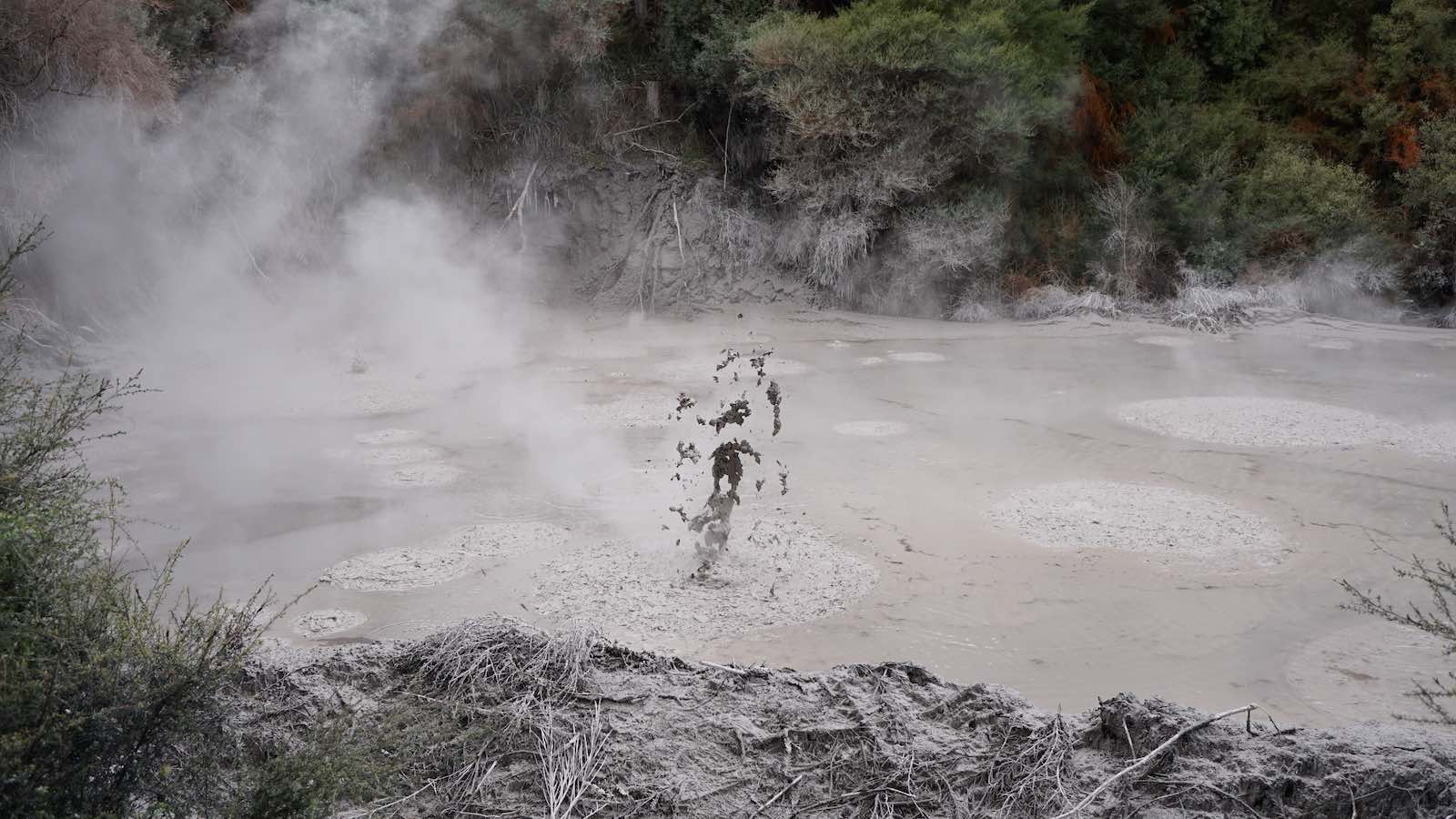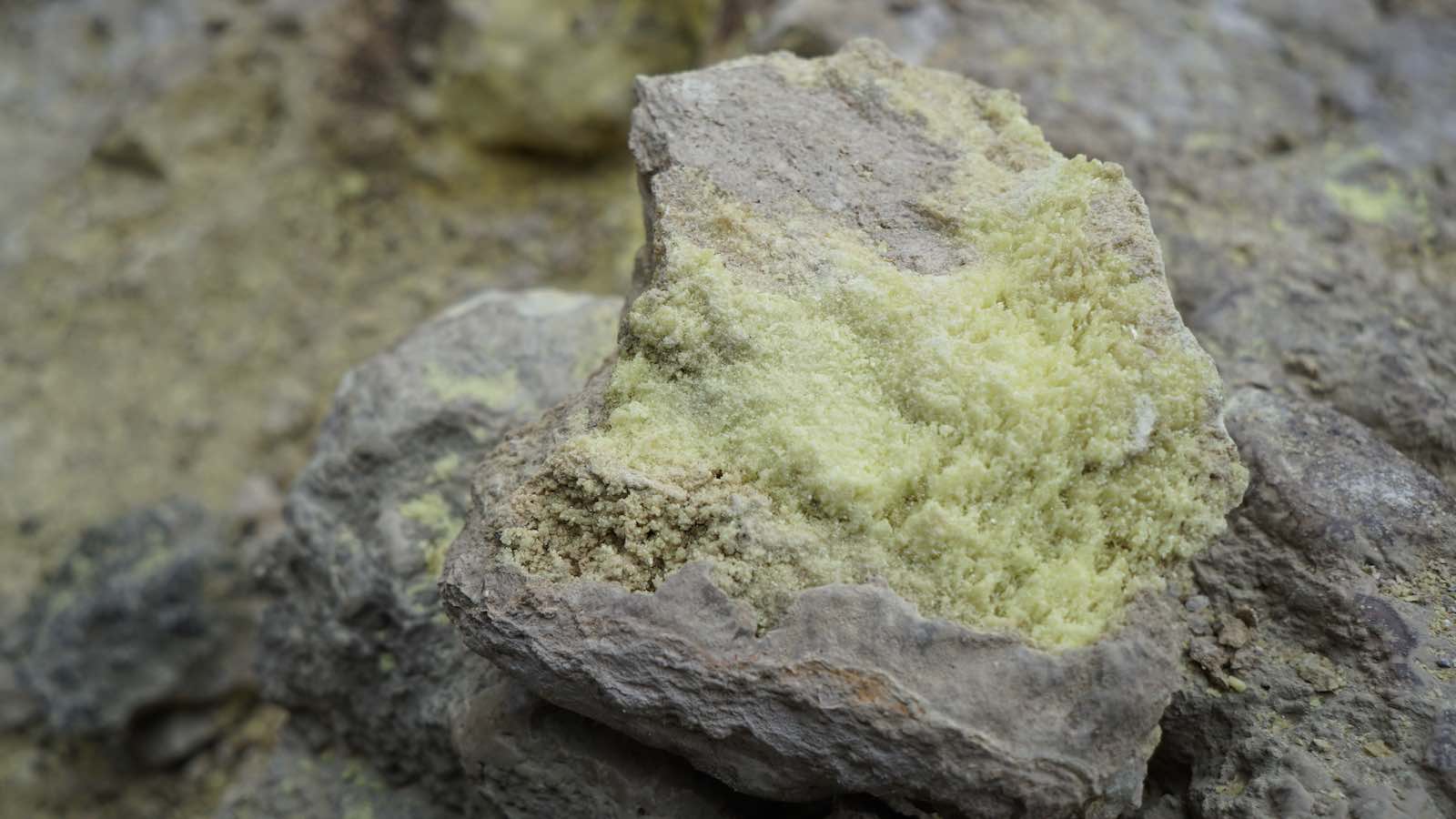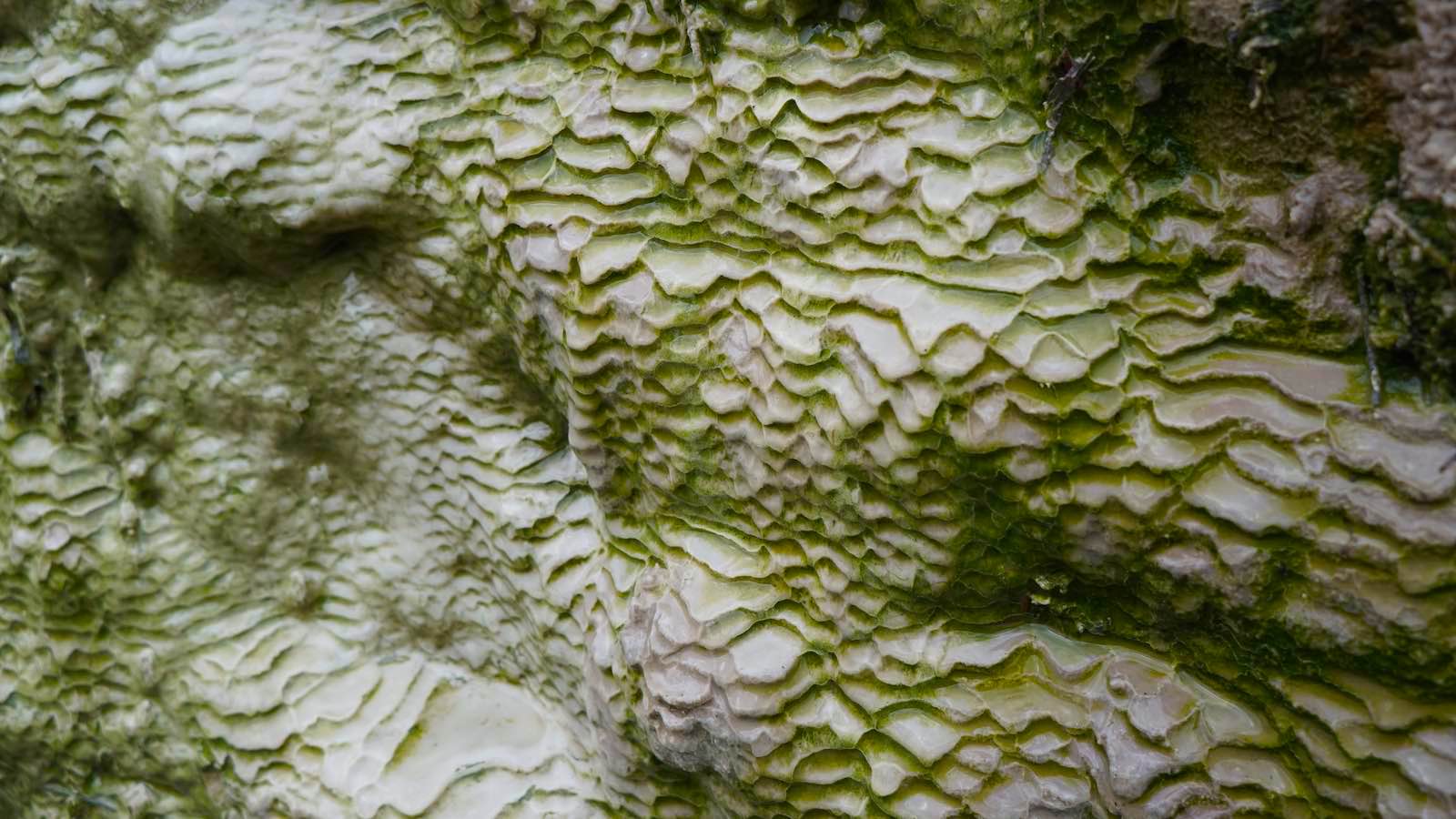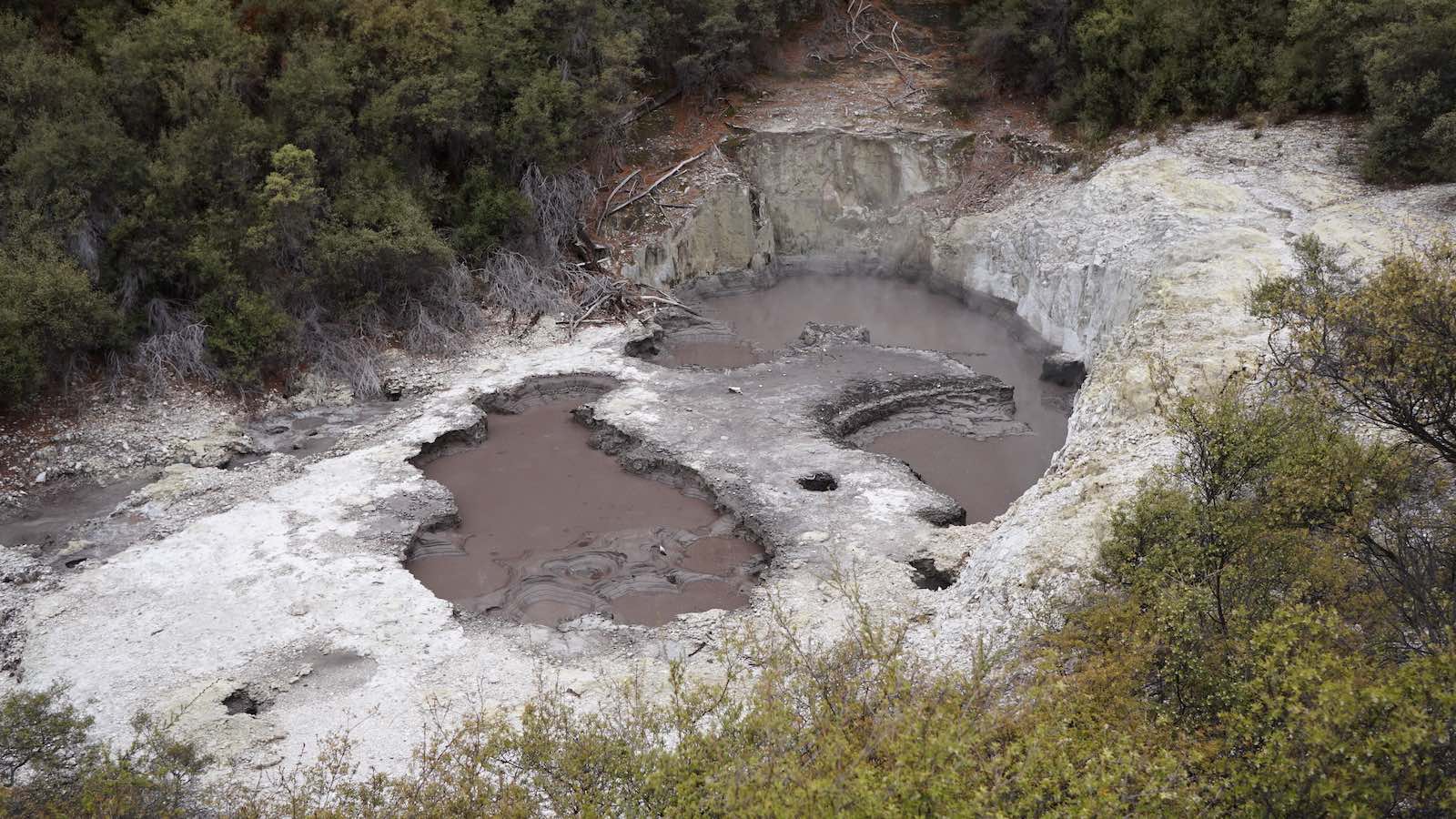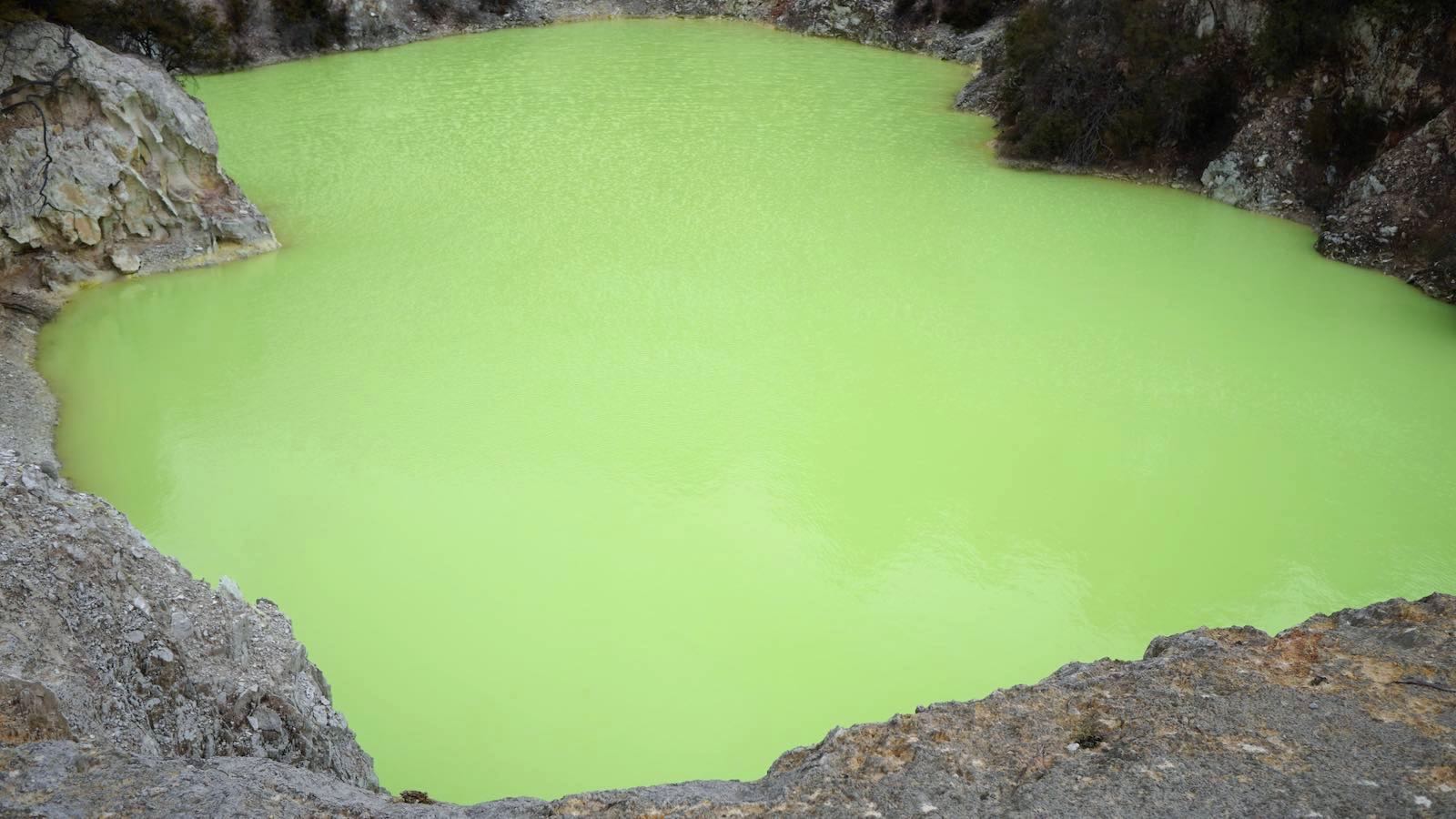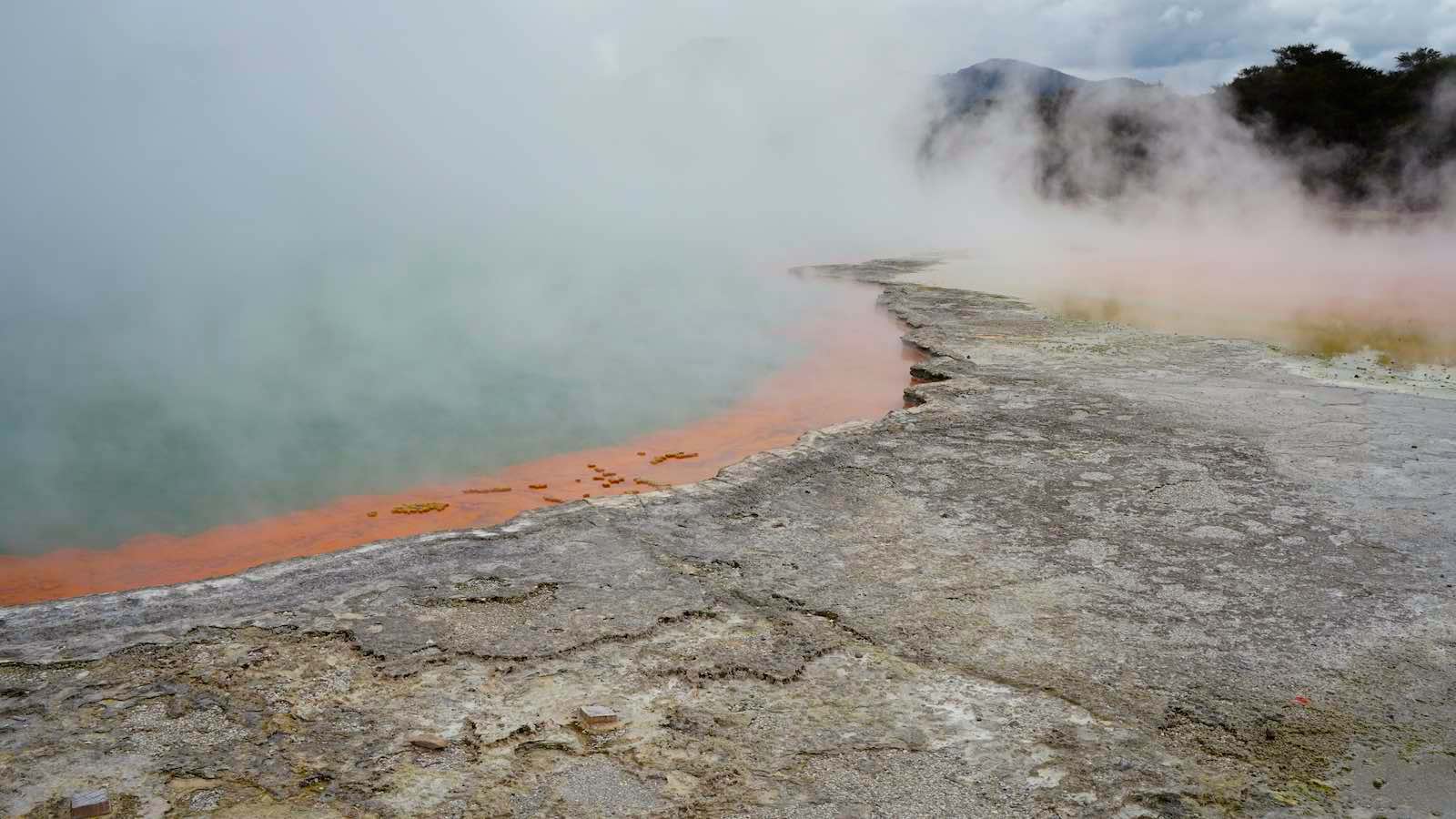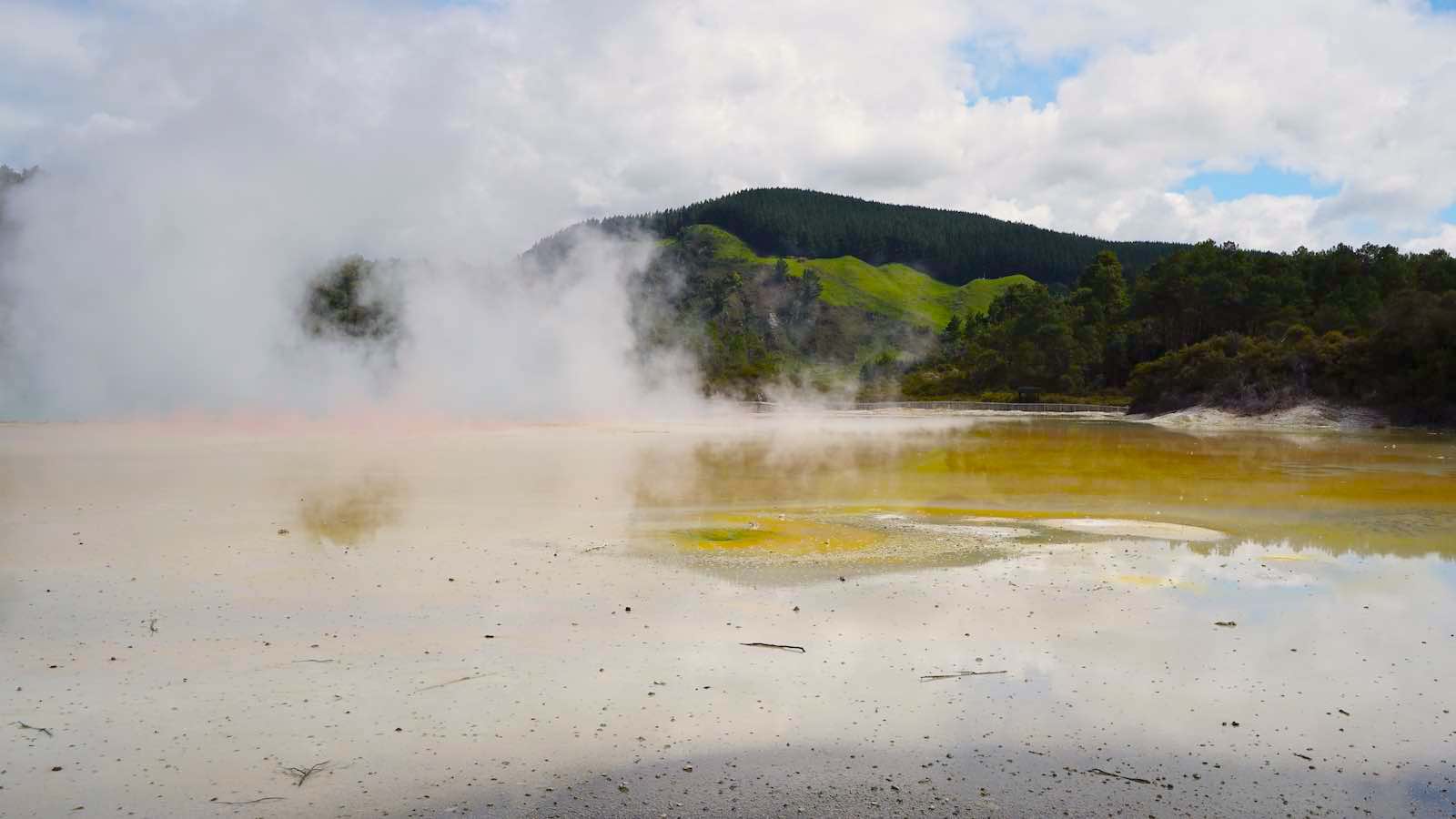 ---
It was a fascinating place to explore for a couple of days, I've never seen landscapes like that before. Although I won't miss the sulfuric smell of rotten eggs.